The local bar is typically the first place you'll think about to meet a girl, but there are so many other great options. If you are looking to meet a woman who shares more interests than just drinking beer and taking shots, then you'll want to give this list a look over. Here, we cover some of the best places to meet women you'll want to try on your next night out.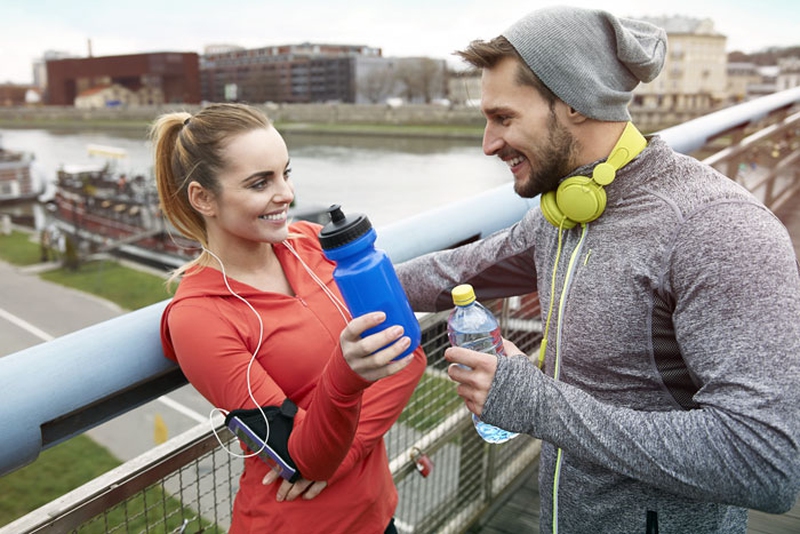 1
Sports League
Taking part in a recreational sport is a great way to meet some single ladies. However, beware that joining a recreational sport isn't about being the best playing. Women will take more notice in a guy who is a good sport than a cocky guy who can run with a ball. It is all about having fun when joining one of these leagues, so try not to take it too seriously.
2
Shopping
While you don't want to try this approach at just any store, it can work well when done in specialty stores or higher end stores. Asking a female her opinion, whether it's on the color shirt you should buy, or the color paint that looks best together, any women would be flattered that you asked her for her insight. However, it doesn't have to just be clothing stores. For example, the next time you are at the home depot, see how many single ladies are there who might need a help.
3
Take a Class
Whether it's to learn a new language or learn more about a hobby that interests you, enrolling in a class is an excellent way to meet women. No matter what class you decide to take on, there is bound to be a few single ladies in the class as well. If you find yourself struggling in the class, then this gives you the perfect opportunity to ask for some extra help from one of the ladies in the class.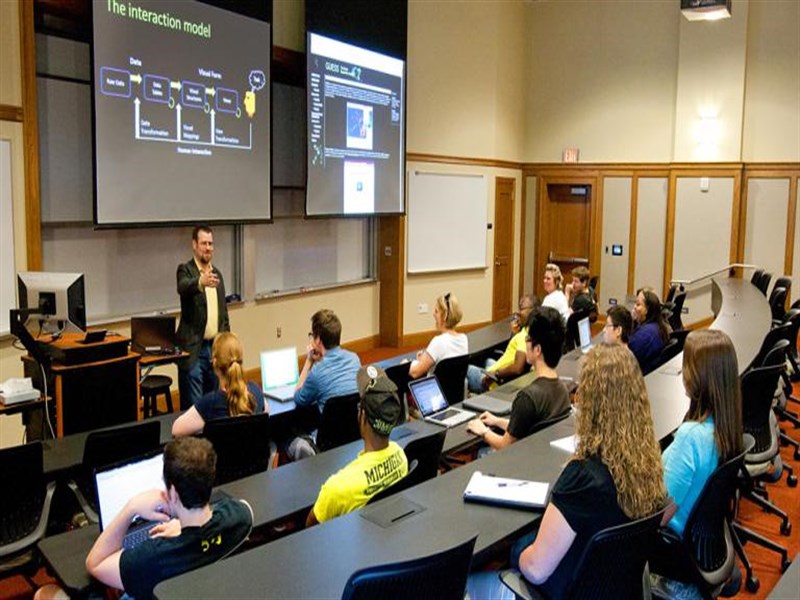 4
Museums
It may sound like one of the corny best places to meet women, but you might be surprised once you give it a try. This isn't an option you should try if you aren't a little interested in art because there's a good chance that the lady you meet there will want to visit again. The best thing to do is to find out when your local museums or art galleries hold special events where wine and appetizers are served. Some may even have live music to create the romantic atmosphere.
5
Dog Park
If you have a dog, this can be a great option for you; if you don't have a dog, just skip to the next point. Dog parks make it easy to start a conversation with a number of ladies and you can easily make arrangements to meet up again during the week so that your dogs can play with each other.
6
Over Trivia
While Trivia nights tend to take place at local bars and pubs, it won't be a typical night at the bar ordering drinks and shots. Trivia nights tend to be more social and can open up a lot more opportunities to talk to women in a non-creepy or threatening way. If you go with some friends, find some women to join a team with or sit close by a group of ladies and have a little friendly competition.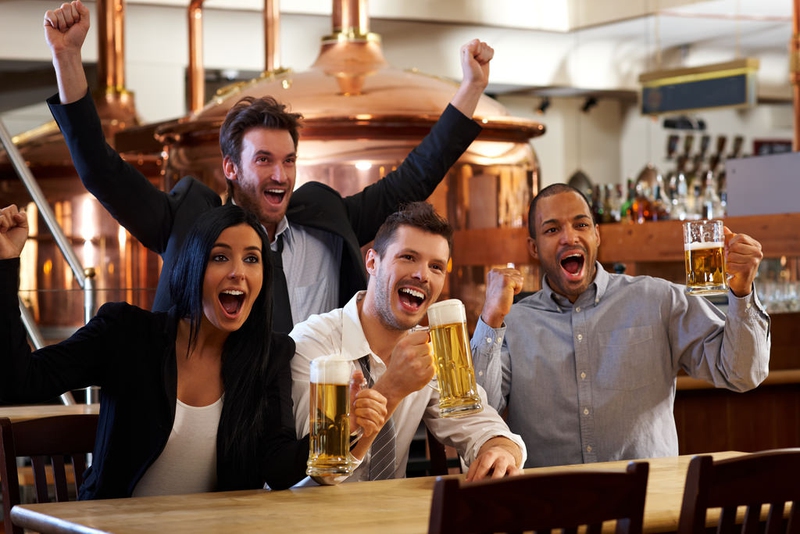 7
Local Coffee Shops
You'd be surprised to see just how many people crowd into a coffee shop throughout the day which can make it easier to grab a set next to a woman who has caught your attention, which is why this is one of the best places to meet women. However, you want to be careful with who you decide to strike up a conversation at the coffee shop, since many of the women you see there are actually working on something of importance.
8
On Trips
If you have a hobby like hiking, biking, skiing or mountain climbing, then signing up for an organized trip can be a great way to meet some new women. Not only do you already have a common interest the two of you share, but you'll be more relaxed while doing something you love to do.
9
Volunteer
Volunteering is a great way to give back to others while also meeting new people. There are many ways you can volunteer from doing local community service, coaching little league, or spending some time at a local shelter.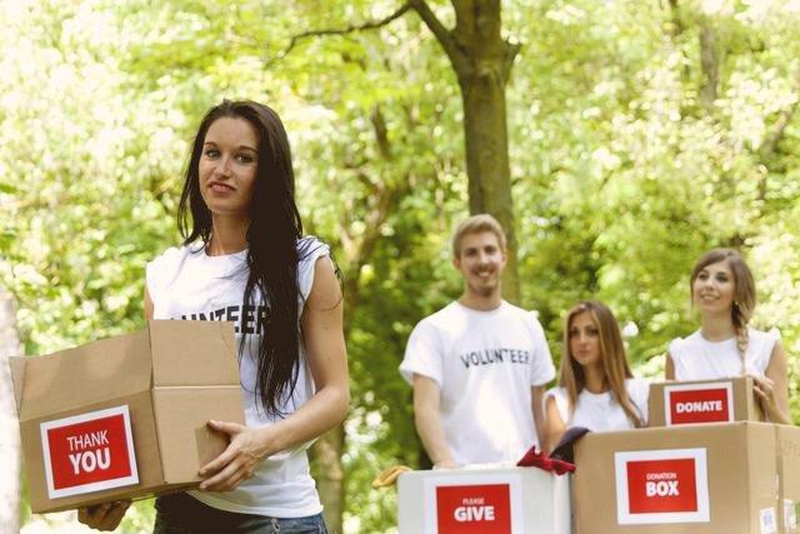 10
In Your Own Neighborhood
Chances are there are plenty of single ladies in your own apartment building or on the same block you just haven't been paying attention. Keep your eyes open when you're in the lobby of your building or retrieving your mail, you never know who might have been in front of you all this time.
11
Weddings
As cliched as it seems, weddings tend to offer the perfect setting to meet some new single women. For the most part, weddings tend to allow you to determine if a woman is single or not almost immediately. Plus, there is also good food, drinks, plenty of dancing and many opportunities to continue your conversation elsewhere or after the wedding with someone you have just met.
12
Gym Classes
Trying to get into shape or looking for a new way to tone up? Yoga classes are one of the best places to meet women; you can consider a kickboxing or crossfit class as well. While most women find it irritating to get hit on while at the gym, taking a class can give you a more casual way to start a conversation. After the class, you can simply make a general comment about the intensity the class was and see who responds to your interest.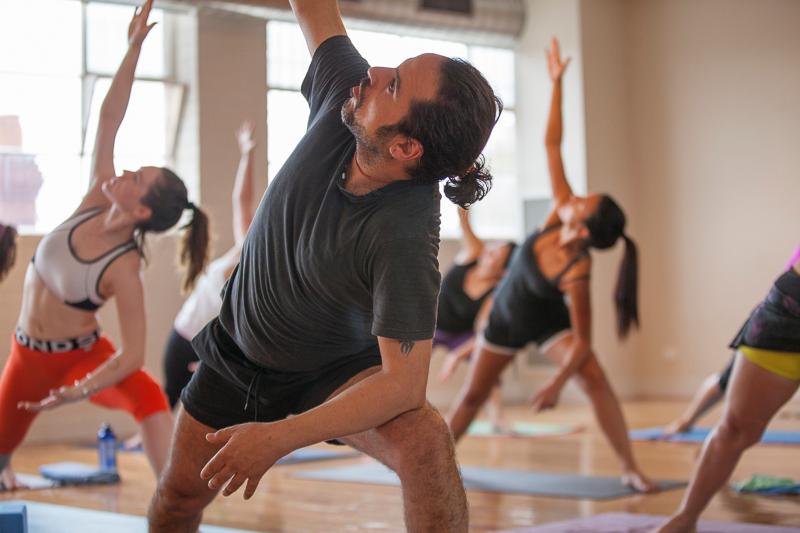 ANY IDEAS ABOUT THIS TOPIC?