It is quite common for smokers to have darkened lips. Your lips get darker especial if you continue to smoke for years. Those darkened lips look quite unsightly, and that is the reason why many people look for ways to help return their lips to a natural state. You can actually try a number of ways to lighten your black lips from smoking. Let's find out how to accomplish the task without damaging the surrounding skin.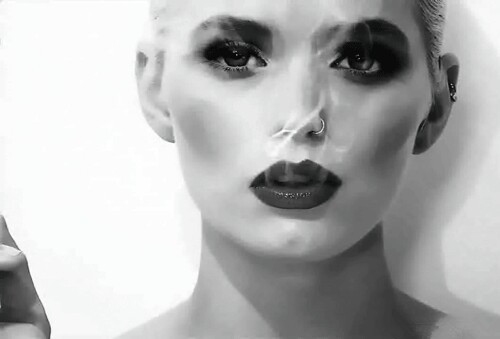 Why Does Smoking Cause Black Lips?
Among so many serious health effects, smoking can also affect you aesthetically. Black lips and darkened skin around the mouth are some of those issues that come with years of smoking. This can happen due to a number of reasons.
1
Exposure to Tobacco and Tar
One main reason to have darkened lips is that you expose your skin to tobacco and tar while smoking. Cigarettes contain a large quantity of tar that can stain your lips, gums, and teeth. Regular smoking will often result in a blackish-blue hue around your mouth.
2
Heat from the Cigarette
The inhaled smoke has extreme heat that can damage your skin around your mouth. Constant exposure to that heat would affect the production of melanin in the area around your lips. Your body triggers the production of melanin to protect your skin from heat and UV rays. The same happens when you smoke cigarettes and expose your lips to heat, making your skin look darker in that area.
3
Damage to Capillaries
There are tiny capillaries around your lips. With regular smoking, you may end up damaging these capillaries. As these capillaries burst, you develop a blackish hue around your lips.
4
Restricted Supply of Oxygen
As you continue to smoke for months and years, the overall oxygen supply throughout your body diminishes considerably. This restricted supply of oxygen is another reason why your lips start looking bluish.
How to Lighten Black Lips from Smoking
No remedy is going to produce satisfactory results unless you first decide to quit smoking. Quitting alone can produce great results and make your lips look more natural in terms of color. You can also help lighten black lips by drinking plenty of water. It is important to keep your body hydrated and your lips moist to help get back their natural color. Moreover, you can try some natural remedies to lighten black lips. Here are a few suggestions:
1
Exfoliate with Toothbrush
Exfoliating your lips may help produce some good results. Simply apply some olive oil or petroleum jelly on your lips and then use a soft brush to exfoliate. Be sure to run the brush in gentle circular motions for 3-4 minutes only. Then, use some warm water to wash your lips. You can apply some moisturizer to keep them moist.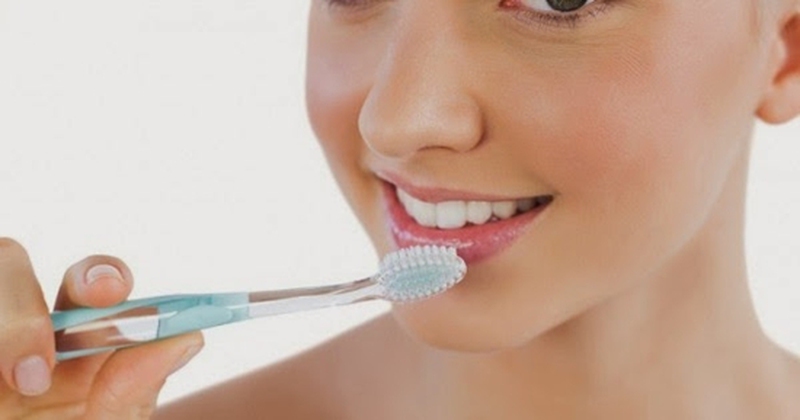 2
Exfoliate with Sugar and Lemon
As mentioned already, exfoliating your lips may really help make your lips look more natural, so you can also try sugar and lemon exfoliation. Combine a few drops of lemon and olive oil with a teaspoon of sugar. Apply this paste on your lips and massage the area for a few minutes. Massage in circular motions only until the sugar has dissolved completely. Then, use normal water to wash your lips.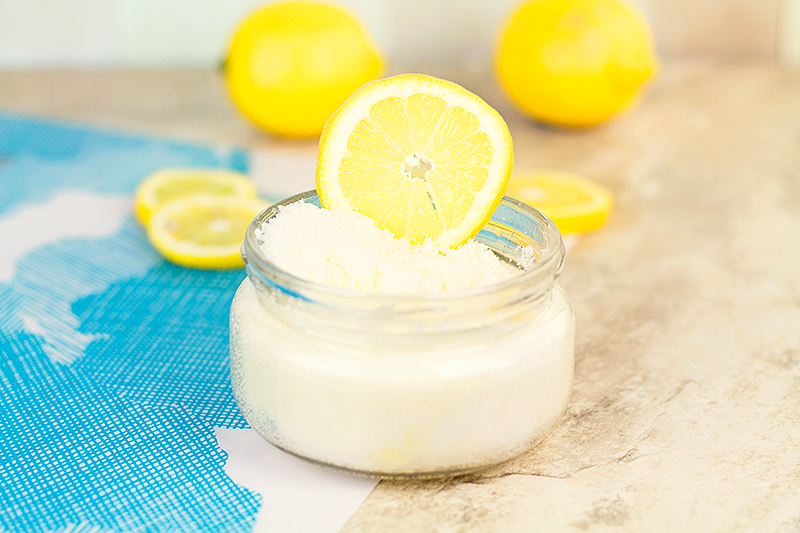 3
Try Honey and Lemon
Honey helps keep your lips soft and also moisturizes them. Lemon acts as a bleaching agent and lightens your lips in a short time. Mix a small amount of lemon juice and honey and then apply the mixture on your lips. Wash off your lips after half an hour. Do it once before going to bed for great results.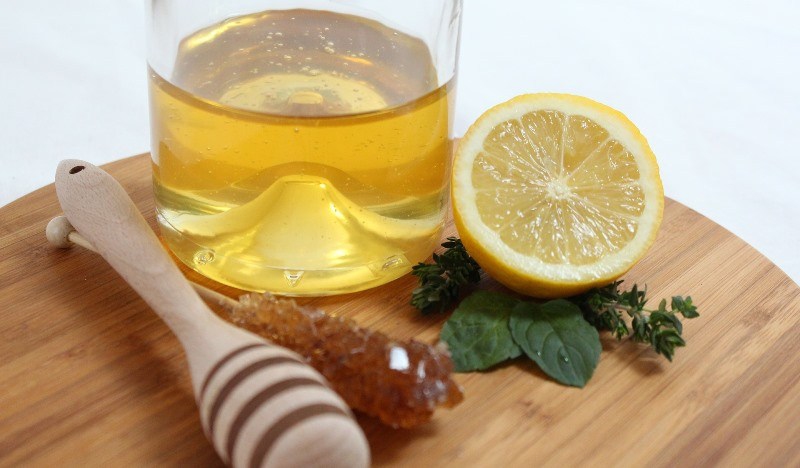 4
Combine Glycerin and Lemon Juice
Just like honey, glycerin also helps keep your lips moist and soft. When combined with lemon juice, it makes your black lips look more natural. Mix a small amount of glycerin and lemon juice and then apply on your lips. Let it stay on your lips overnight and then wash your lips with fresh water in the morning. Repeat once every night for a couple of months to get pinkish lips.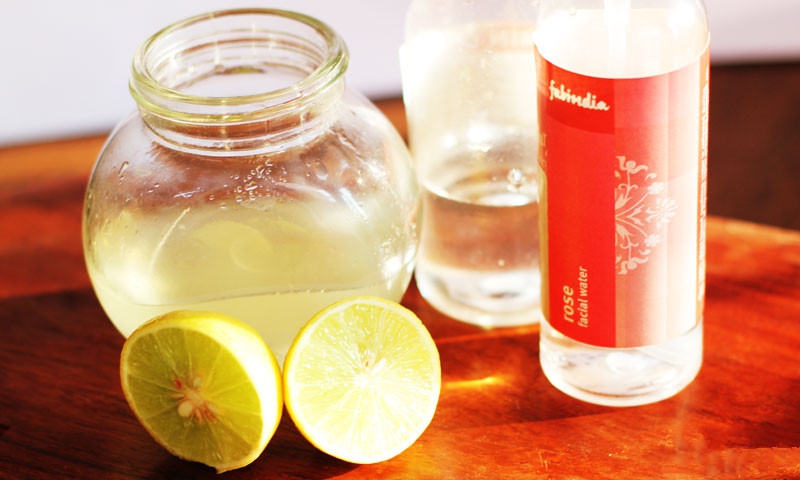 5
Try the Combo of Almond Oil and Honey
Almond oil helps change the color of your lips whereas honey provides softness. Mix almond oil and honey in equal amounts and then apply the mixture on your lips for half an hour. Wash it off using fresh water. Repeat 2-3 times a day for good results.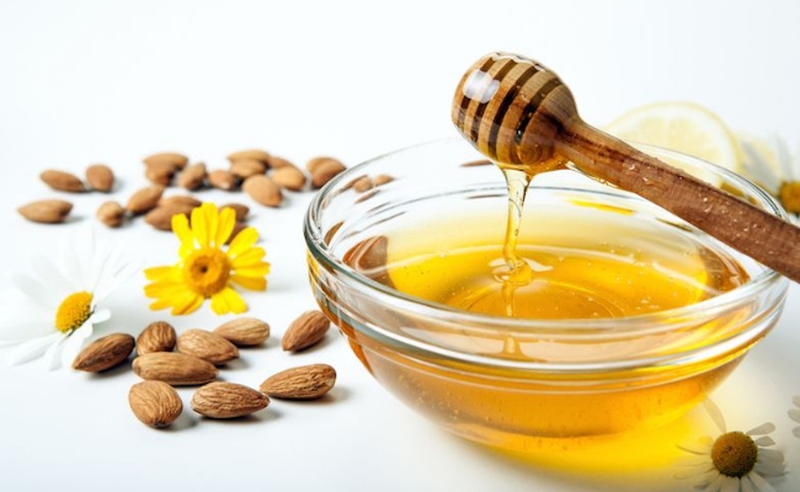 6
Use a Paste of Turmeric and Lemon
Turmeric has powerful healing properties and helps lighten your skin. Add half teaspoon of lemon juice to a teaspoon of crushed turmeric and make a paste. Apply it on your lips and then wash it off after 20 minutes. Repeat the same every day for a couple of months to lighten black lips from smoking.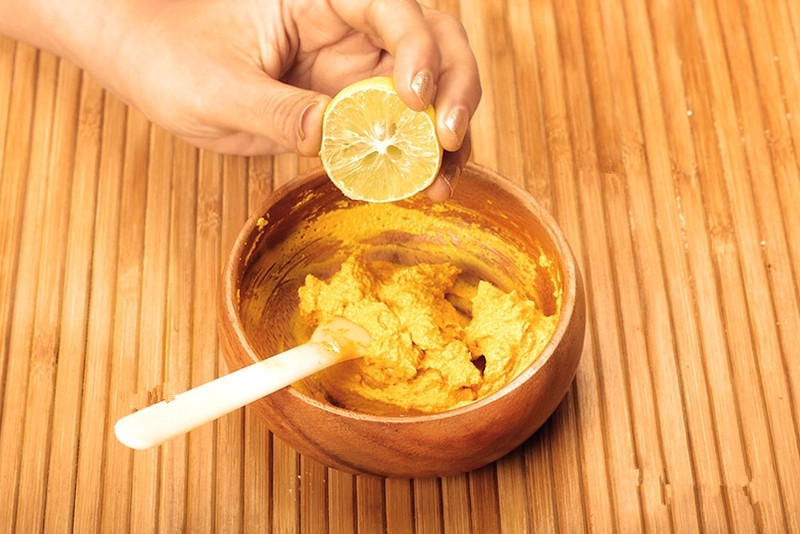 7
Pomegranate and Milk Cream
Pomegranate works extremely well to lighten your dark lips, mainly because its seeds are quite coarse and help exfoliate your skin perfectly. Grind pomegranate seeds and add some milk cream to them. Once you get a coarse paste, apply it on your lips and wash it off after 15 minutes. You will notice a change immediately. Stick to this remedy for 3 months to completely change the color of your lips.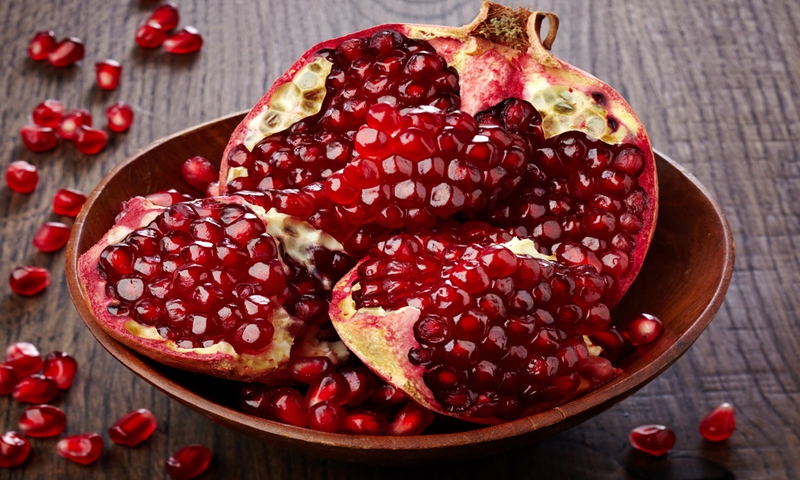 8
Utilize Pomegranate and Strawberry
Both pomegranate and strawberries are effective against the black color of your lips. Mix equal amounts of strawberry and pomegranate juice and combine well. Apply the mixture on your lips and leave for 20 minutes. Use some fresh water to wash your lips. Do not forget to apply some glycerin or lip balm in the end.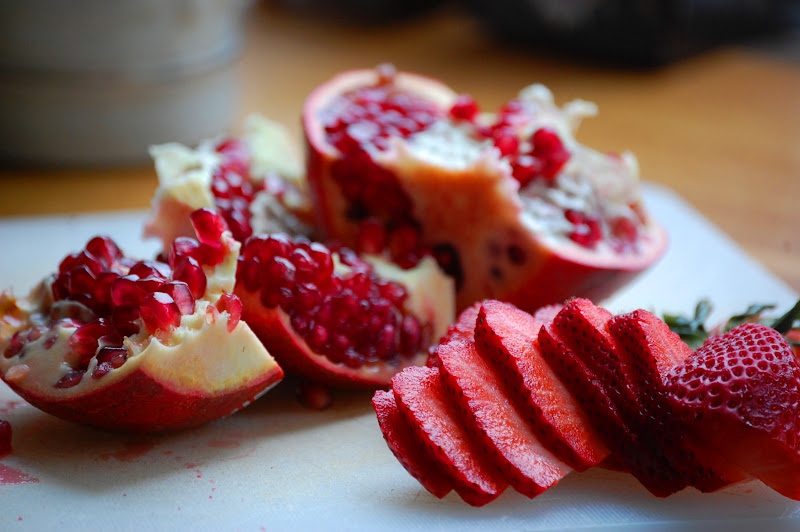 9
Try the Combo of Strawberry, Raspberry, and Honey
One highly impressive pack for your black lips from smoking can be made by combining raspberries, honey, and strawberries. Take equal amounts of raspberry juice, honey, and strawberry juice. Now, apply the mixture on your lips before you go to sleep and wash it off in the morning with fresh water. You will have healthy and vibrant lips in no time.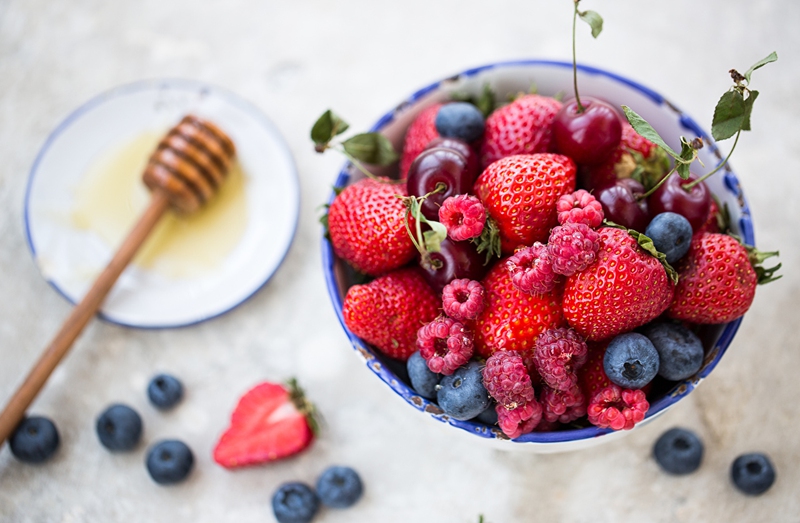 ANY IDEAS ABOUT THIS TOPIC?