We all have our busy schedule. Whether you are constantly getting the kids ready, working into the late hours, or running errands, it is important to take some time to relax a bit. While soaking in the sun on the beach can be one of the best ways to relax, this probably isn't realistic for most people to be able to do every day. Luckily, you won't have to travel to the beach or even outside your home for a tranquil setting. You can simply choose calming and refreshing colors for bedrooms to lay back on your bed and relax.
Choose These Calming Colors for Bedrooms
Cool Gray
Gray is a neutral color that is incredibly versatile. Choosing a lighter gray and balancing it out with accents of bright turquoise colors will not only give the room a fun look, but will help you feel calm.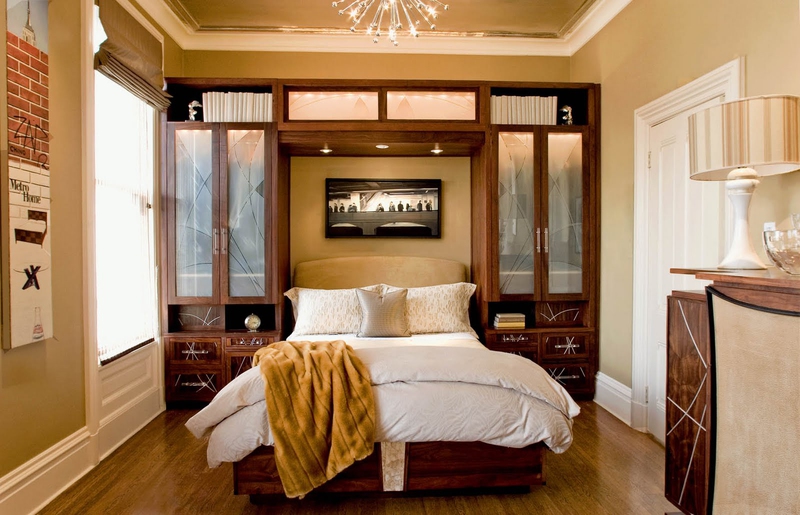 Sky Blue
Blue colors often remind us of bright sunny days or waves crashing in the ocean. If you want to back your bedroom a peaceful oasis, then paint the walls a calming blue.
Lavender
The scent of lavender is enough to make you feel more relax and calm. While this is a more feminine color, there are ways you can add so manly accents if your husband isn't on board.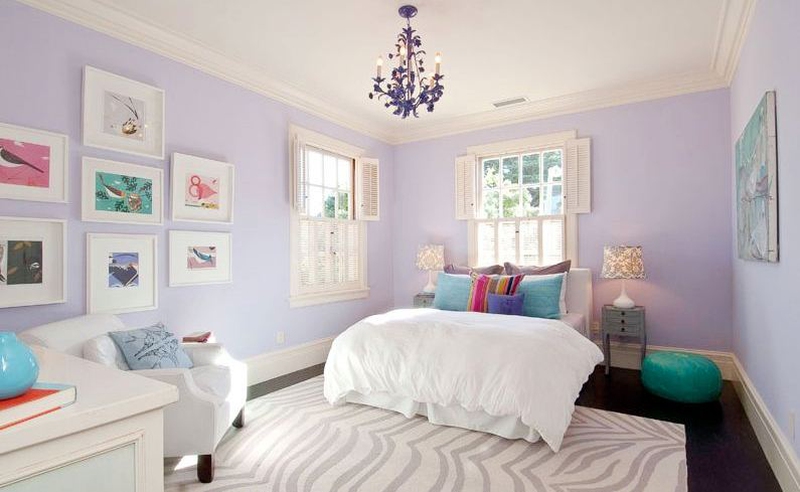 Pastel Pink
Pink is believed to help attract more soothing energy into a room for those who want to incorporate some Feng Shui into their bedroom. A soft light pink that is not over bearing can be perfect to create a calm and peaceful space.
Light Green
Green is another color that often reminds you of nature and wide open space. It is a refreshing color that can be just what you need to help unwind after a long day at work or taking care of the family.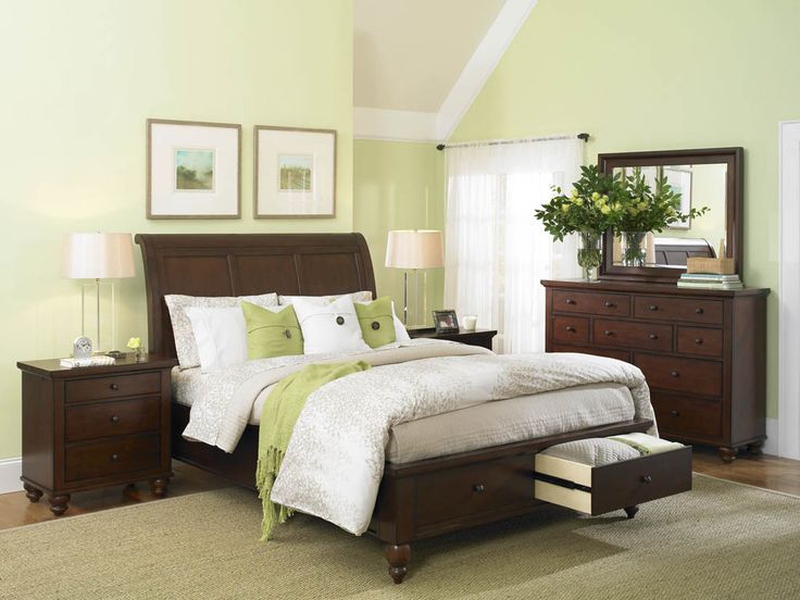 Robins Egg
If you want the best of both the sky and sea, then this is one of the calming colors for bedrooms you'll want to consider. This color is highly appealing and will have you thinking you on your own remote tropical island.
Rich Brown
Brown/gray colors have earthy hues that remind of being surrounded by tall forest trees. This color can create a quaint and calm space for you to get your ten minutes of relaxation at any time of day. However, choose this color carefully, or the wrong brown color may create wrong effect.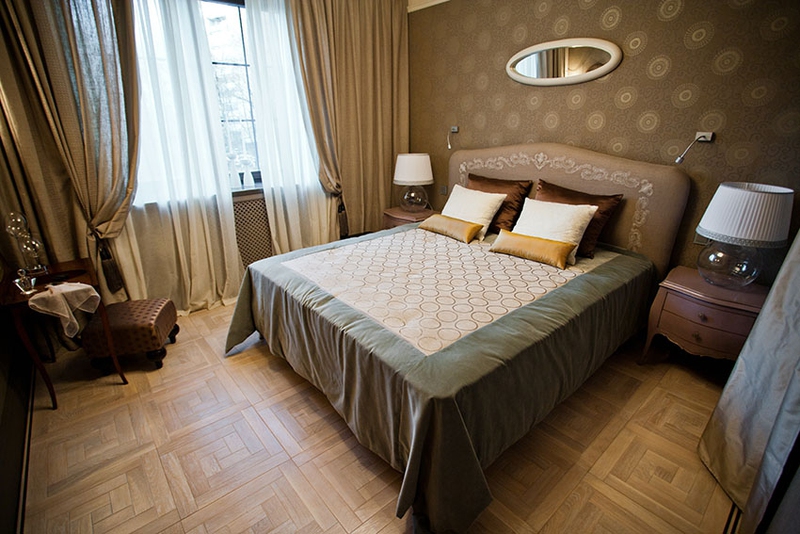 Soft Peach
This color can give your bedroom a more youthful and energetic feel. Soft peach, sorbet and light coral colors can help you not only relax, but feel rejuvenated.
Pale Yellow
A subtle yellow color on the wall can help your bedroom feel warm and inviting. Light yellow color has a way of making a room feel more spacious which might be just what you are looking for in your private space.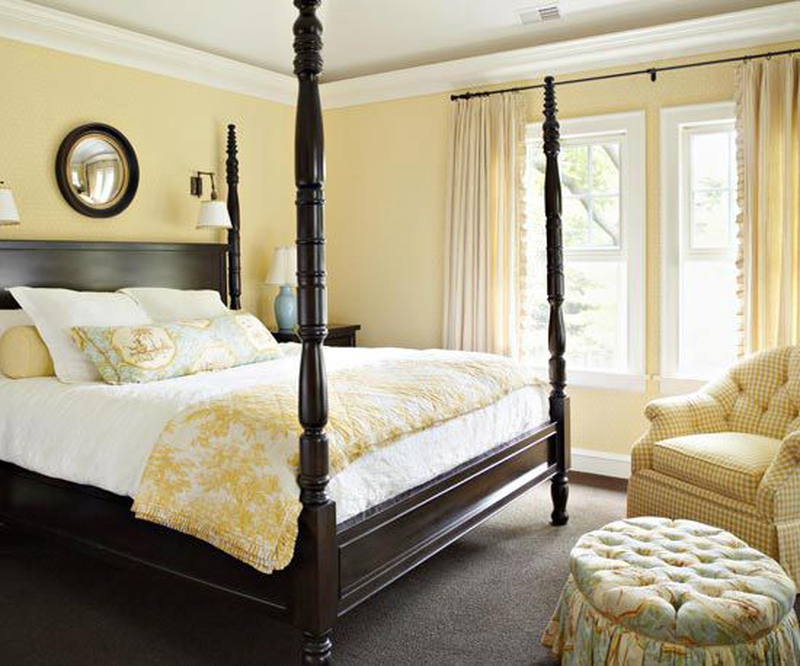 Charcoal
This dark shade of gray can be dramatic, but is a sophisticated option when it comes to calm bedroom colors. To help balance the dark color of your walls, accent the room with artwork and flowers.
Combine Colors to Create the Same Effect
Navy, Coral
The darker color of navy resembles a peaceful night sky, but it needs to be balanced with some color. Coral is the perfect accent color to compliment the darker shade of navy.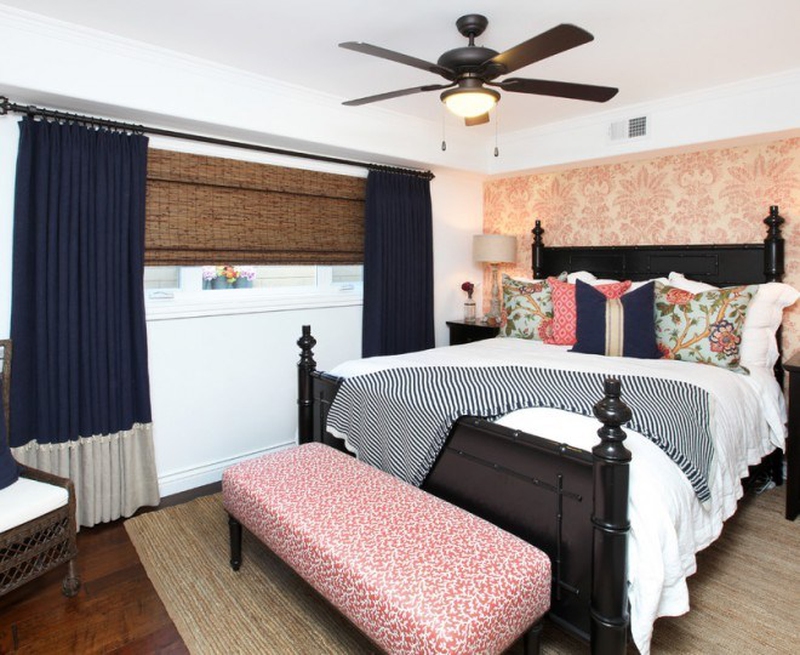 Yellow, Mint
The combination of yellow and mint helps you feel soothed and relaxed. These calming colors for bedrooms won't leave your room feeling bland as some neutral colors can do.
White, Green, Brown
This color combination brings the relaxation of a bright sunny day into your personal space. Not only will you feel relaxed in your room, but also will wake up feeling refreshed.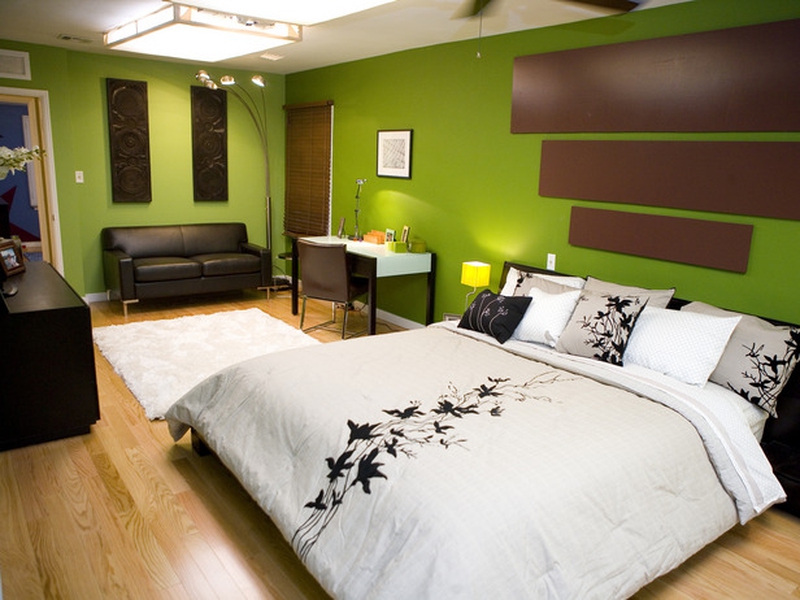 Brown, Black
Many people shy away from mixing blacks and browns, but when it comes to your bedroom, these go perfectly together. The neutral tones will help you unwind and relax.
Green, Pink
If you don't have to worry about sharing your bedroom with a guy, then this combination can be ideal. The green color is soothing while pink adds a touch of femininity.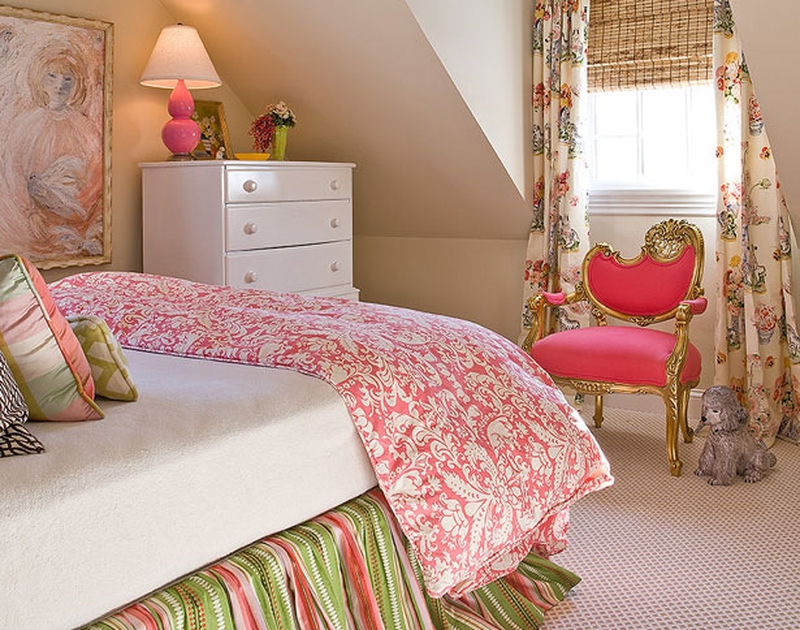 Gray, White
This combination can help resemble a quiet rainy day. A pale gray with a crisp white is calming and refreshing.
What Color Should Be Avoided in Bedrooms?
Now that you have some ideas of what colors will help you create a calm environment in your bedroom, you'd better know what colors you should avoid, too. Be sure to skip over these color options when it comes to repainting the bedroom.
​Red
If you want a room that makes you feel rested, then you don't want to go with red. The color red is favored by young people because it stimulates physical activity. This color will make you feel more energetic but can also make you feel aggravated or anxious as well.
Black
Calming colors for bedrooms should make you feel re-energized which black can do. While black is great to use as an accent color, when there is too much black, you can feel overwhelmed. It can also make you feel sad or even depressed.
Bright Yellow
Bright yellow is a stimulating color much like red is. Yellow often helps the mind focus and promotes intellect which won't help you relax much.
ANY IDEAS ABOUT THIS TOPIC?