Ever wondered how some people manage to wake up bursting with energy for a new day? You will see them waking up earlier than they should and always seem to have things under control.
If we lived in a perfect world, we would all be morning people.
Let's face it, not everyone is amused when the alarm clock goes off in the morning. More often than not, you snooze the alarm enough times to run late for work or whatever you spend your days doing. If you are the kind of person who experiences rough mornings, this article will share helpful tips.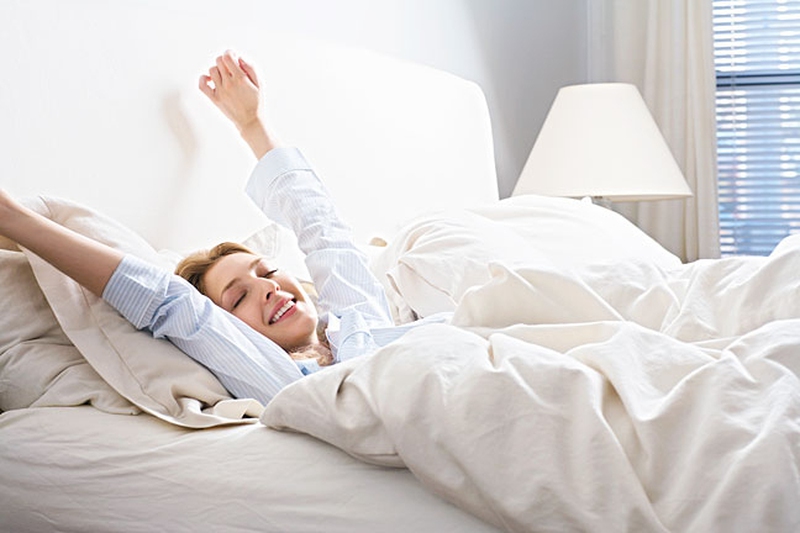 Helpful Tips on How to Become a Morning Person
Imagine how amazing it would be if you could wake up refreshed and with enough energy to start a new day. Getting out of bed while resisting the temptation to snooze the clock comes with a lot of benefits. It not only allows you more time to get your daily chores done, but also leaves you with more leisure time and less stress.
1
Go to bed earlier than usual
If you are not a morning person, you probably always find yourself craving for more sleep. This is probably because you don't get enough sleep. One way to wake up rejuvenated is to schedule more bedtime. While it might be tempting to stay up late, try and use that time to increase the number of hours you schedule for sleep. By sleeping for at least 7 to 8 hours a night, you give your mind and body time to rest and set for the next day. According to Harvard health research, a dose of a good night's sleep helps with:
Better body metabolism

Lowering stress levels

Heightened concentration and better mood
2
Avoid Snoozing the Alarm
Every time you stretch your hand to snooze the alarm, you are already telling your brain that you are not ready for the day. When you can't snooze any longer, you will wake up feeling groggy, and this messes up your morning. To ensure you don't snooze the alarm, place the clock as far away from your bed as possible. Once the alarm goes off, get up and get moving.
Set the alarm at the same time each morning – the best way to ensure you catch on the habit of loving your mornings is by learning to wake up at the same time each day. Eventually, you will learn how to wake up on your own at the same time, or even before the alarm goes off.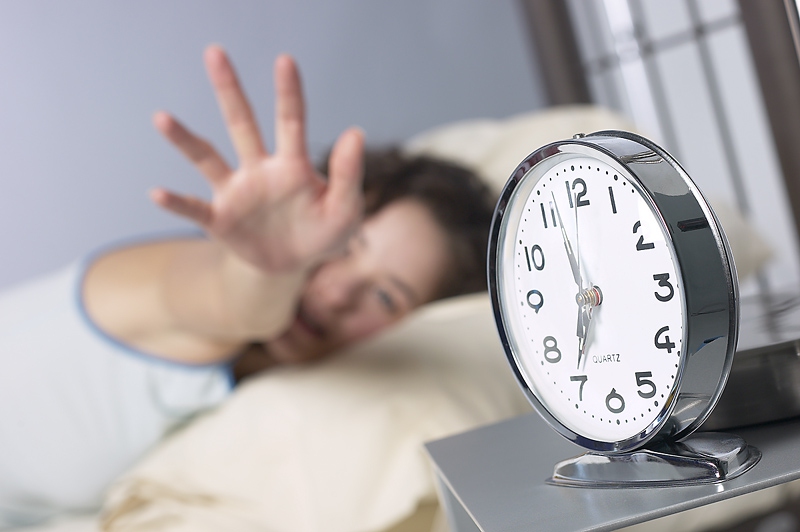 3
Set out to do the things you love in the morning
With this, you will always have something to look forward to each morning. You can plan a jog, cook a nice breakfast, etc. This trains your mind to fully awake once it is time to wake up and get things done.
4
Light up your mornings
When you expose yourself to light, either artificial or normal, during wakeup times, you reset your circadian rhythm and this makes you more alert. If you can, invest in a light box or even an alarm clock that produced bright light once its wakeup time.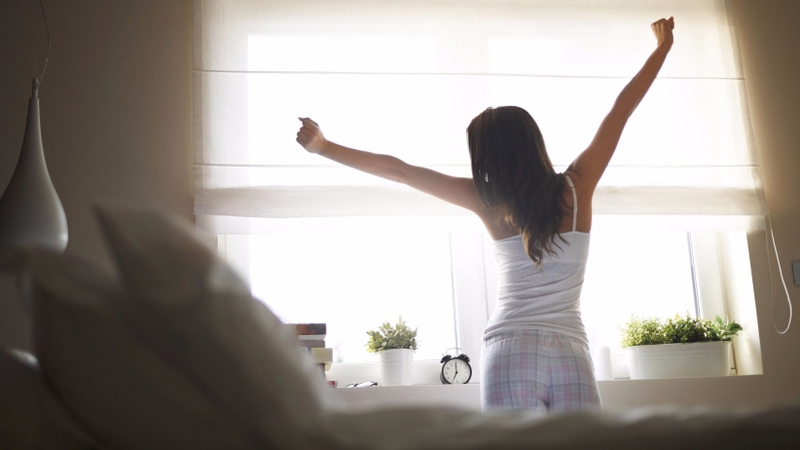 5
Take up exercise
How to become a morning person? Engaging in physical activity in the morning can be a great way of jumpstart your system. While it may seem tedious and boring at first, they are some of the activities that grow on you. Eventually, you'll look forward to mornings because of the workouts.
6
Eat healthy and smart
According to experts, going to bed too hungry or too full can cause discomfort and keep you awake. Therefore, it is advisable to take your meals at least 2 hours before sleep. This gives enough room for digestion to take place. Alternatively, if you cannot have dinner hours before bed, you can ensure you only take something light for dinner like a salad or a bowl of fruits. This gives the body minimum digestion time and allows the system to relax and thus makes you more active in the morning.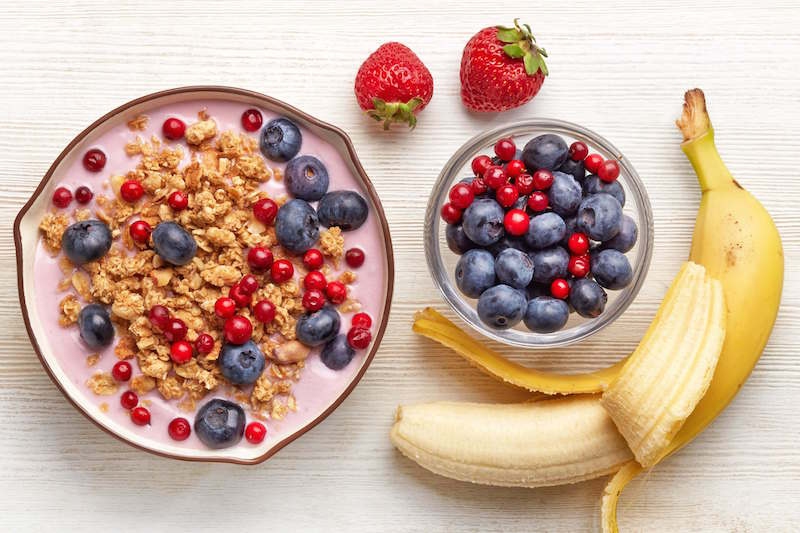 7
Get in the sleeping mood
Setting the right atmosphere for sleep can go a long way. When you increase your chances of sleeping well, with as few night distractions as possible, you ensure you get enough sleep and rest, which makes waking up easy.
8
Prep for the day ahead before hand
Before bed time, take some time to prepare the next day instead of watching TV or idling around. Plan your breakfast as well as prepare the clothes you'll wear the night before. This way, you'll have the least amount of things to do in the morning, which will make it more bearable.
9
Seize your day
Motivating yourself to get up can go a long way in ensuring your morning runs smoothly. Try writing a journal of all your daytime accomplishments, divided into different time. This will help you see clearly what you can achieve with all the time available. Instead of focusing on all the things you don't want to do, think about the things you'll enjoy doing as soon as you jump out of bed.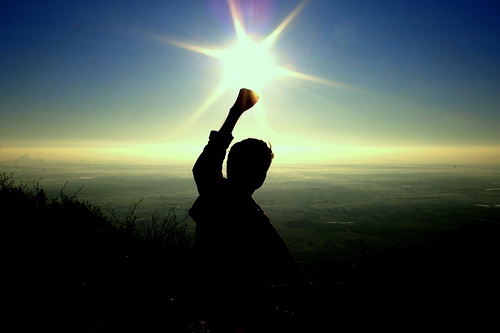 10
You can use an app
There are several apps that promise to get you out of bed as soon as it's time. There are apps that will force you to be proactive as soon as the alarm goes off. Some will even post your failure on your social media accounts if you fail to get out of bed. There are also other apps that make use of motion sensors which monitor your movement and decided when is the best time to wake you up within a preset time.
There is really no one–size-fits-all formula on how to become a morning person. You can try out different methods and see which works best for you. Once you find one, you will have mastered it. Remember, it's all about creating a habit and sticking to it.
ANY IDEAS ABOUT THIS TOPIC?