Many people have experienced some form of dizziness. From feeling lightheaded to feeling off-balanced, it's a common occurrence most have suffered and while many believe dizziness can be classified as a disease, it is typically a symptom of some other health issues. Low blood sugar, certain heart disease, anemia, low blood pressure, tinnitus, vision disorder, neurological disorders, head injuries and many other health problems can all exhibit dizziness as a symptom of the condition. Dizziness can also be a symptom of less serious issues like dehydration, stress, motion sickness, medication side effect or excessive exercising. Whatever is causing you to become faint and lightheaded, you are probably asking how to stop dizziness. This article will help reveal some effective and quick ways to rid you of the dizzy feelings.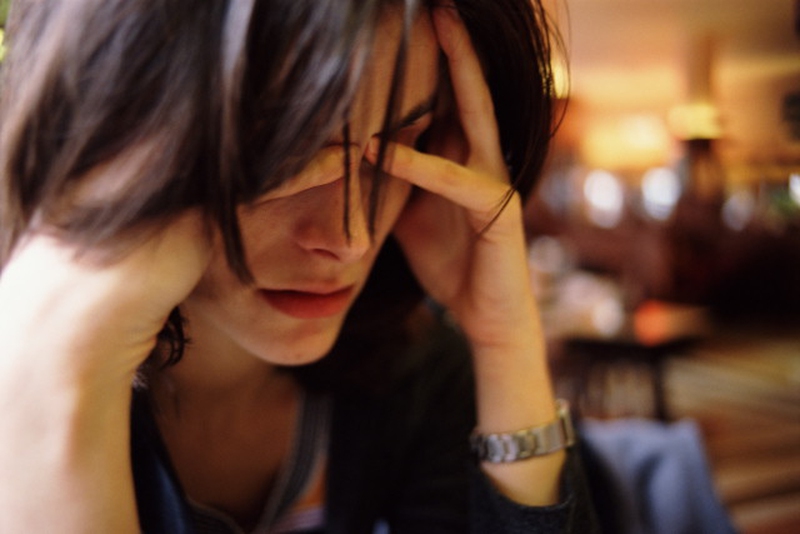 Feel Dizziness? Stop It Quickly and Effectively with These Tips
ANY IDEAS ABOUT THIS TOPIC?