When your newly-formed love connection is sprouting but you're still unsure of where things might go in the long-term, it is a good idea to know how exactly your boyfriend feels about you by the gifts from him! Guys are simple to understand, and have quite a regulated system of emotions and mind. Notice the gifts he has given you up till now, because the meanings of gifts vary with kinds of gifts. Who knows, maybe the last gift you received from him has screamed that he's hoping to marry you.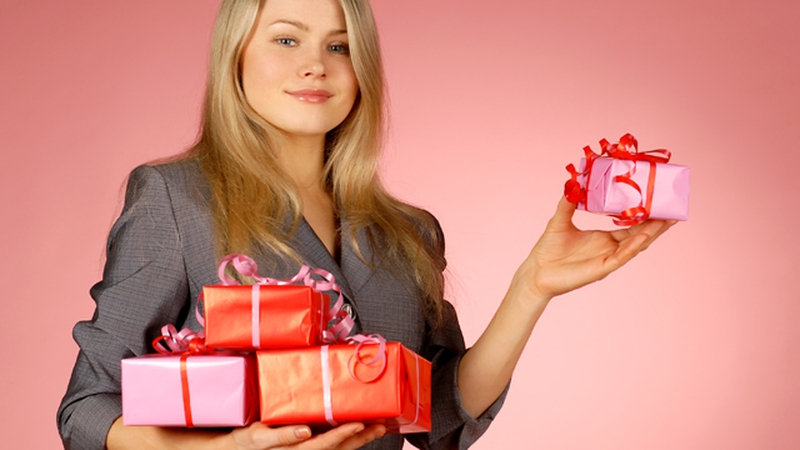 What Are the Meanings of Gifts from Guys?
ANY IDEAS ABOUT THIS TOPIC?