Migraines are not like your regular headache. They cause severe pain, light sensitivity, sound sensitivity, nausea and even vomiting. When you suffer from a migraine, it can seriously hinder your ability to perform your daily task and waiting for them to subside can take hours or days. Knowing how to get rid of a migraine will allow you to get back on track more quickly than simply waiting it out. The next time you feel a migraine coming on, utilize these tips and tricks.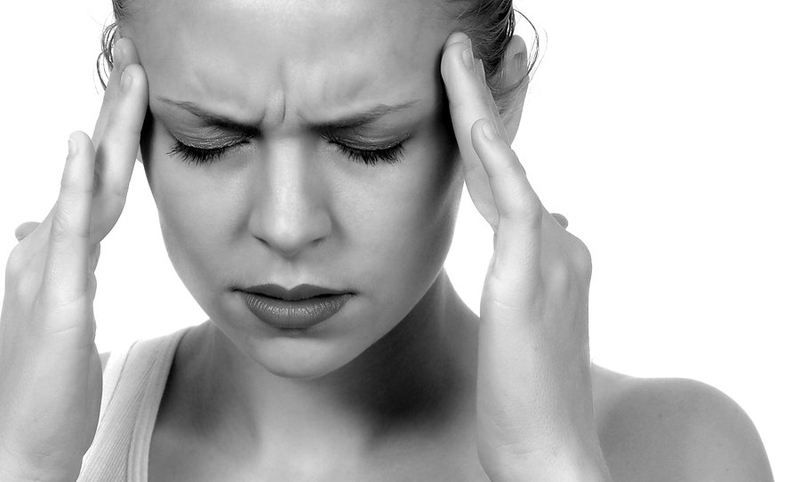 Tips to Get Rid of a Migraine
ANY IDEAS ABOUT THIS TOPIC?