Loaded with plenty of nutrients, eggs are one of the superfoods that many want to include in their diet on a regular basis. While you may want to eat eggs every day, sometimes this isn't always an option. What if you only want the egg whites or you are making a meal that requires only egg yolks? If you can't eat eggs every day, then you might be wondering if eggs go bad and how long it can last. Read on to learn more.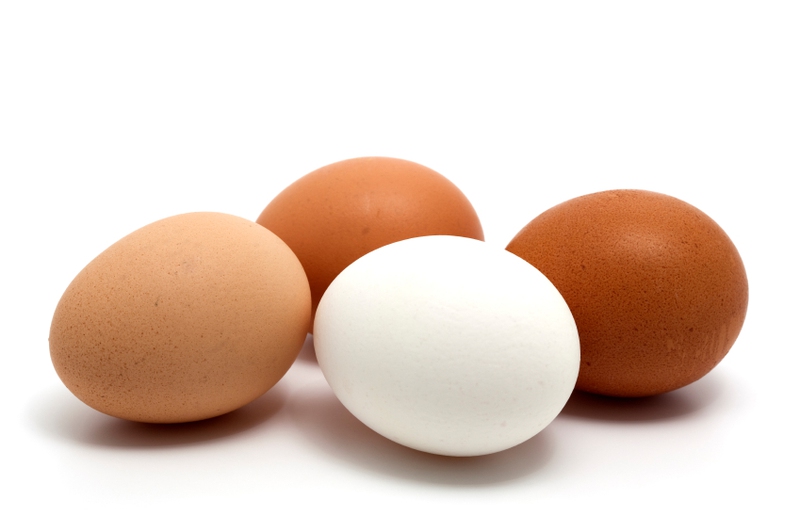 Do Eggs Go Bad?
Eggs, like any other fresh food, do go bad. While they will remain fresher for longer when kept in colder storage and other factors may change just how long eggs will remain good.
Bacteria can begin to grow in raw eggs when left in temperatures of over 40 degrees Fahrenheit. You should not consume eggs that have been left out in these temperatures for more than two hours.

Eggs will typically remain fresh for up to four weeks after the expiration or sell by date listed on the carton. To ensure they stay fresh for this time period, you want to keep your eggs stored in the main part of the refrigerator and keep them in the cartoon they were bought in. If you store your eggs on the door in your refrigerator, you want to make sure there is no mold growing as the door tends to be warmer and the eggs will not stay fresh for as long when stored in the main body of the fridge.

If you are only using the egg whites or egg yolks, you can easily store the unused part of the egg uncooked in the freezer for up to a year.

If freezing the whole egg you want to pierce the yolk lightly and mix a half a teaspoon of salt if you plan to use it for main dishes. If using the raw eggs later for baking, add a tablespoon of sugar. Keep the raw egg in an airtight container with a cover or a freezer bag.

If you have already cracked the egg out of the shell and do not use it right away, it can be stored in the fridge. Do eggs go bad out of their shell? Cracked eggs do not last nearly as long as eggs that are still in the shell. While whole raw eggs out of their shell will last for up to four days if stored in the refrigerator, egg yolks will only last for a day or two.
How to Tell If Eggs Go Bad
ANY IDEAS ABOUT THIS TOPIC?