When we stare at computers or other bright surfaces all day long, our eyes get strained easily. Several conditions such as the increase in visual demands, less blinking, and poor lighting are related to computer-related eyestrain. In addition to that, many people switch to use electronic devices to read, which unfortunately makes the eyestrain worse than before. However, you don't need to worry too much, there are various ways on how to relax your eyes.
Try Eye Exercises
Several eye exercises can help your eyes relax. They include:
1
Palming
Palming in various steps:
First, rub your palms together until you feel they have heated up.

Then make a cup shape with your hands.

Use the hands to press your closed eyes by placing the right hand on the right eye while the left on the left eye.

Keep your hands there for a few minutes to let the heat warm your eyes and relax them.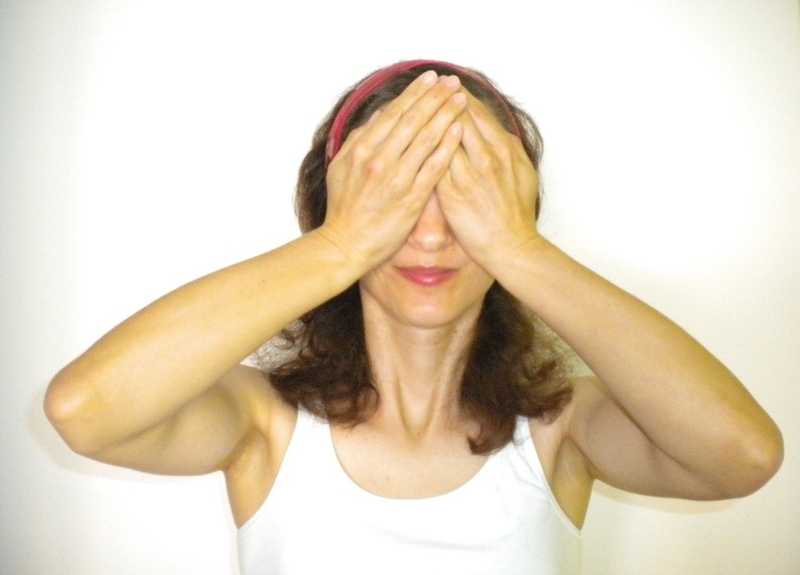 2
Blinking
Lack of blinking is one of the main reasons why your eyes strain when you stare your computer for a long time. Blinking is important to avoid dryness in the eyes, so you should get into the habit of blinking every few seconds when staring your computer. It, therefore, can make your eyes feel lubricated. Blinking sounds like an easy ways that explain how to relax your eyes, but it can be hard to remember when you focus on your screen.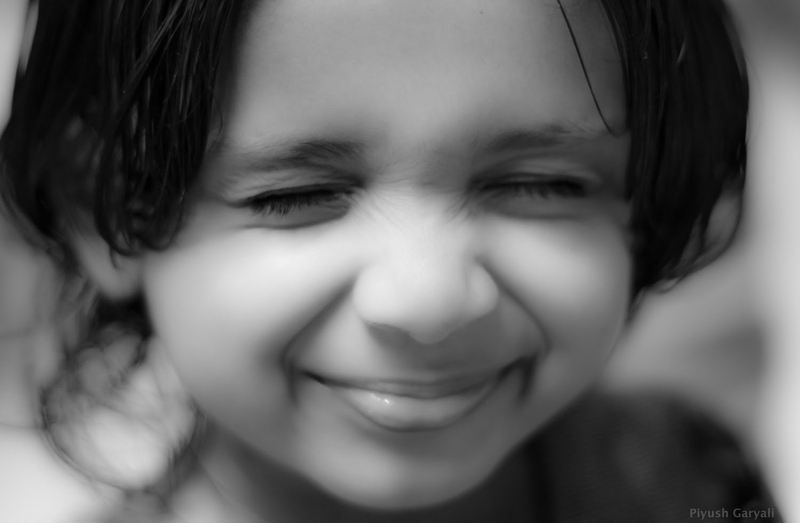 3
Eye Rolling
Eye rolling is also another perfect way to relax our eyes when they have been exposed to light for a long period. Eye rolling is simple, so take a minute to roll your eyes when working.
Close your eyes and then move both eyeballs in a circular motion for a minute. Eye rolling is like a massage to the eyes and it is effective to ease the strain and lubricate the eyes.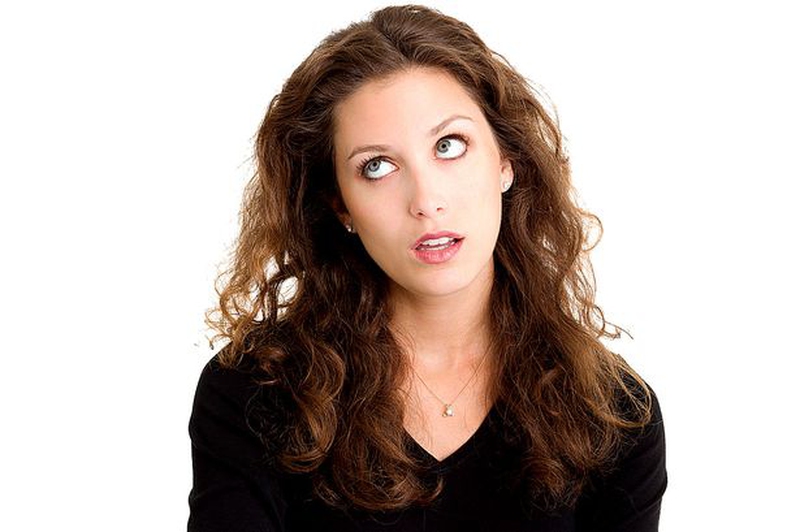 4
Visual Scanning
Help you eyes adjust between objects both near and far after staring at your screen for a long time. Just sit back and observe different objects in the room. From one end of the room, begin to scan every single thing in the room for a while. It helps relax the muscles of your eyes.
5
Focusing
When you have stared your screen or something else for a long time, take a break and start focusing on a different thing. Focusing is an effective way to demonstrate how to relax your eyes, as focusing on a different thing helps your eyes to relax from the bright light that they have been in contact with for several hours. Do this at least once an hour.
6
Glancing
Glancing is not just a glance here!
Start it with your eyes closed and look up as far as comfortably possible.

After a few minutes, look down for a while.

Repeat this process for a few times, open your eyes and look around.

Again, keep your eyes closed and look to the right and left.

Repeat this process for a few times and open your eyes.
Try Lifestyle and Work Modifications
1
Take a Break
Taking a break is advisable if you are exposed to the computer for the most part of the day and night. Stand up and take a walk around to let your eyes look around and switch focus to other objects. Follow the 20-20-20 rule to give your eyes a break. Look at an object at least 20 feet away for 20 seconds every 20 minutes.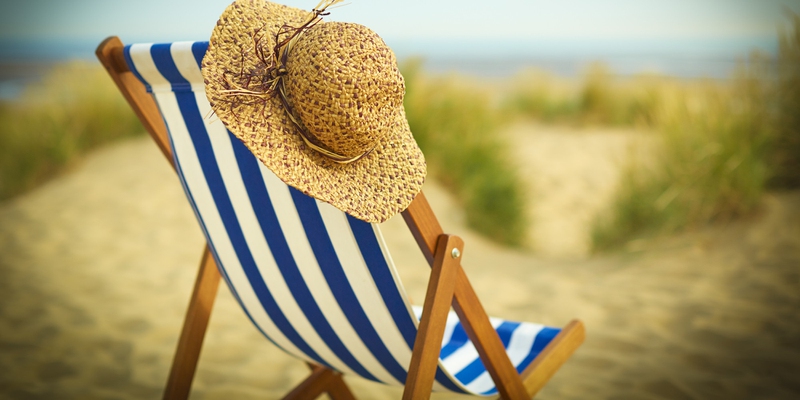 ANY IDEAS ABOUT THIS TOPIC?