Being single can have its ups and downs. For those just getting out of a long-term relationship, it can be difficult to transition from the taken to single life. Others who have been single for a while may find it challenging to enjoying their singledom. Well, it is not that bad; being single tends to give you more freedom to enjoy the things you have always wanted to enjoy. Whether you are new to the single world or have gotten comfortable with your status, you'll want to try these things to do when single to make life enjoyable.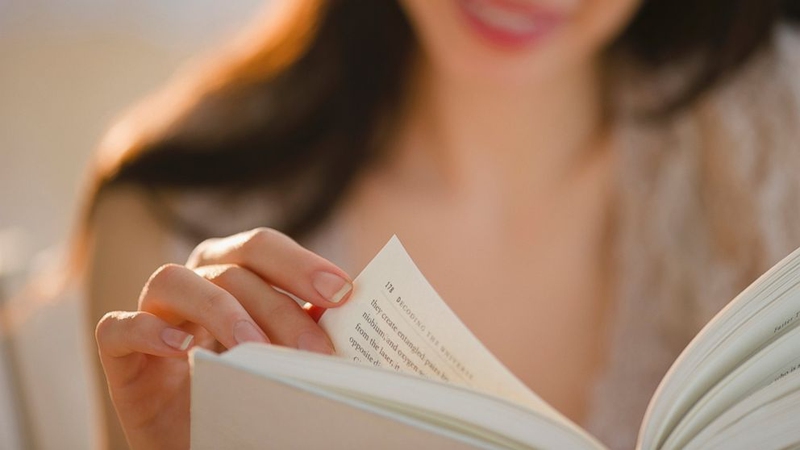 1
Plan a trip with your friends
Whether it's just for the week or for a week, reconnecting with your friends can be the best way to spend your single life. Tour a new city, visit your hometown or pack up for a beach getaway.
2
Travel by yourself
While you want to spend some quality time with your friends, it can be incredibly exhilarating to discover a foreign country on your own. Traveling with a partner often leads to a lot of compromises and have you missing out on some great adventures. Plan one trip by yourself to a different country and you may just come back as a whole new person.
3
Learn who you are
It is hard to get into and maintain a healthy relationship if you aren't sure about what you personally like and dislike. Take the time when you are single to really discover yourself. Make lists of your priorities, goals, and really learn about the things that you love and make you, you.
4
Workout
It is easy to neglect yourself when you are in a relationship, but when you are single you tend to want to look and feel your best. Start working out or find a sport to play in your free time that will keep you in shape. You never know who you might meet while at the gym as well.
5
Be more social
One of the things to do when single is to get out there and meet new people. You don't have to go out and search for your next relationship, but you don't want to keep yourself isolated all the time because you don't have someone special to go out with. Simply begin talking to more people where ever you are, whether it's at the office or in the grocery store.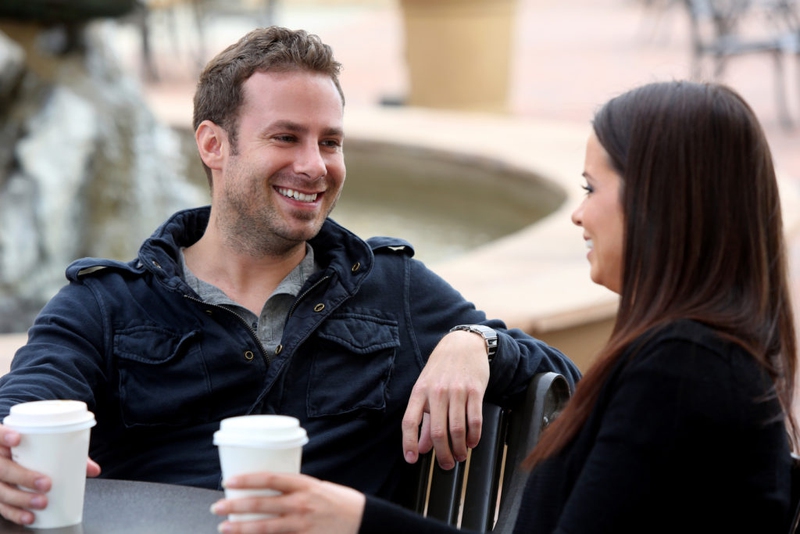 6
Learn a new hobby
Being single is the best time to finally learn that thing that you have always said you wanted to learn to do. Whether it's playing an instrument, learning a new language or taking a few cooking classes, take advantage of your spare time to learn something new.
7
Give back
There is nothing that can make your single life feel more fulfilling than volunteering in some way. Spend some time at the local soup kitchen, volunteer at a shelter, do some community service or just about anything that will allow you to help out those in need.
8
Check things off your bucket list
Everyone has one bucket list, but few people actually do the things on it. There's no reason why you should start experiencing all those things you plan to do some day. If you don't have one, make one and then start checking things off.
9
Reevaluate your priorities
When you are in a relationship you tend to push the things that are important to you to side or you may have even given up on things altogether. Being single means you can reevaluate what is important to you. Remind yourself of all those things you wanted to accomplish and make them a priority again.
10
Learn what you want from a relationship
In order to avoid a potential future heartbreak, one of the things to do when single is to really decide what you want from a relationship. Think about what type of significant other you are looking for. Learning this about yourself will allow you to have boundaries and expectation for the next relationship you entire and will likely save you time in case of getting in a relationship with the wrong person.
11
Pamper yourself
Get a haircut, go to the spa, get a massage, have a facial and do a little shopping. Sometimes the best way to really enjoy your single life is to sort of reinvent yourself and let's face it, pampering yourself every once in awhile is necessary when you want to remain happy.
12
Create a single life playlist
Listening to music that makes you feel empowered and lucky to be single can be handy at any time. Create a go-to playlist that will help you not only feel better about yourself but more excited to try new things.
13
Have a one night stand
You're single, so why not enjoy a night of no strings attached sex? It is natural to want to have some human contact and while you're single, there's nothing stopping you from having a one night stand.
14
Break out of your comfort zone
Try thing that you have always been terrified to try. Maybe it's skydiving, holding a snake or stepping on stage at an impromptu poetry night, do it. Pushing yourself out of your comfort zone when you're single will remind you to live your life to the fullest and you don't need a partner to do it.
15
Have a party
What better way to celebrate your new single life than to throw a party? One of the things to do when single is to invite your closest friends and have a good time more often.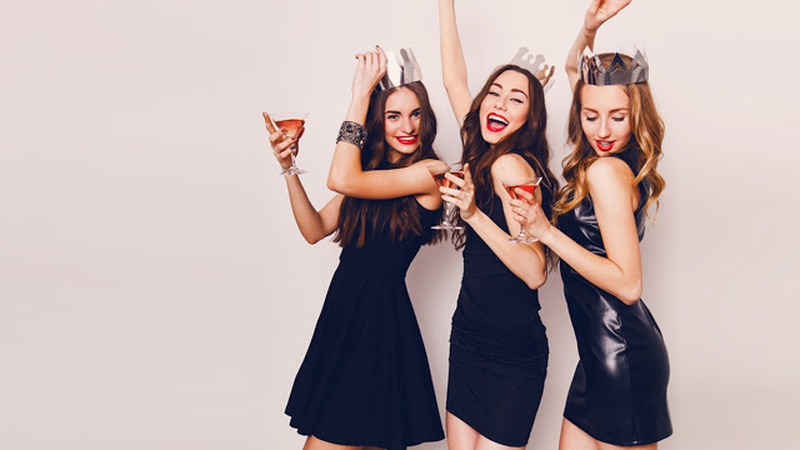 16
Catch up on your shows
When you're in a relationship, you probably had to compromise a lot on what you watched. Now that you're single, don't feel ashamed if you take a day or two to pig out on the couch and binge-watch your favorite shows.
17
Focus on your career
If you have been wanting to make a career change or put in some extra time in the office for a possible promotion, now is the time to do it. Use your free time wisely and really pursue a career you will enjoy.
18
Spend time with family
It can be easy to neglect your friends and family when you are in a relationship. Make up for that lost time and spend some more time having fun with your family.
19
Read more or write
Join a book club or devote a time during the day where you will finally read all those books you have been forgetting about, or give writing a try. Whether it's a book of your own or just a journal, this can be a great way to clear your head.
ANY IDEAS ABOUT THIS TOPIC?