Waking up every day to a job you hate is one of the most difficult things you can experience. This is why it is important to pick a career that enables you to do what you love and to express yourself. You've probably been in a situation where you look at someone's job and wish it as yours. We've compiled a list of some of the best jobs in the world to help you choose a rewarding career that you will enjoy.
Top 12 Best Jobs in the Whole World
1
Chocolate Taster/Consultant
Do you consider yourself a chocolate connoisseur? Do you know how to tell good chocolate from bad? Then you should probably consider taking up a job as a chocolate consultant. So what does a chocolate consultant do? They run chocolate tasting events (similar to wine tasting) and advice both high street and niche retail and hospitality brands on how to refine and extend their range of chocolate products. Chocolate consultants are usually self-employed and earn about $50,000 per year according to data from 2015.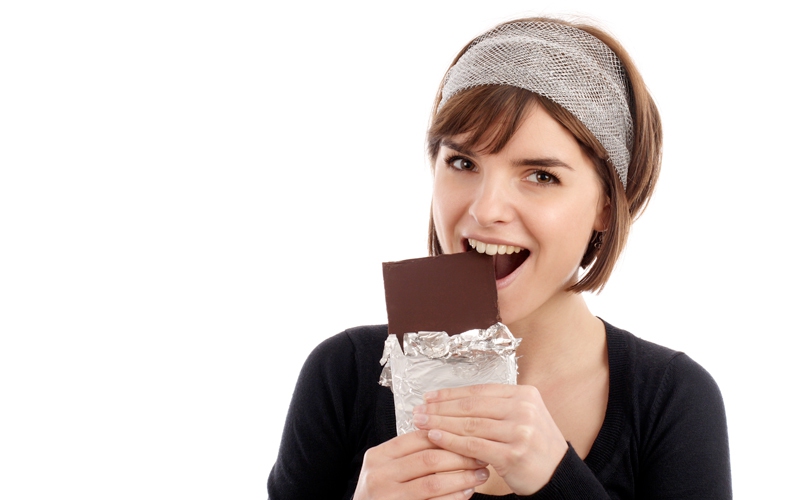 2
Beer Taster
Love beer? Then this is one job you'll definitely love. Most breweries hire a technologist to check on the quality of their beer before it hits the shelves. As the name suggests, you're not expected to able to sink six glasses on beer on a night out, rather you need an expert taste for beer. The average salary of a beer taster is $55,487 per year.
3
LEGO Sculptor
Remember how you enjoyed playing with a box of LEGO when you were a kid? How about getting a job as a LEGO sculptor? This job involves building these multi-colored blocks that bring so much joy to millions of children. The LEGO company hires certified professionals to build and create models for them. If you get a job at LEGO, you'll be based at a Legoland Discovery Center. Average salary is $37,500 a year. How is this not one of the best jobs in the world?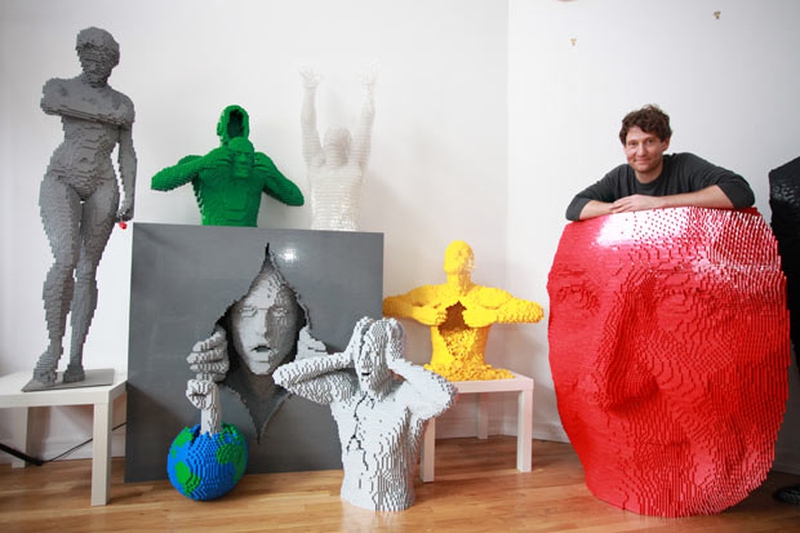 4
Personal Trainer
Working out is hard work, and most people usually give up before they can see results. This is why personal trainers have become hot property. Most people opt to have supervised workout sessions to keep them accountable and motivated. If you are a fitness aficionado, then a career as a personal trainer might appeal to you. Other than the satisfaction of helping people achieve their fitness goals, you will also be keeping fit in the process. The job involves preparing a training program for your clients. The average income per year for a personal trainer is $ 56,963.
5
Photographer
With the introduction of digital cameras it has become increasingly easier to venture into photography. If you have an eye for the perfect shot and can capture memorable moments instinctively, then you are probably cut out for a profitable career in photography. To start off, you will need to get the right equipment and learn your way around the camera. You can find plenty of workshops and tutorials for learning photography techniques. You can expect to earn an average of $60,000 per year.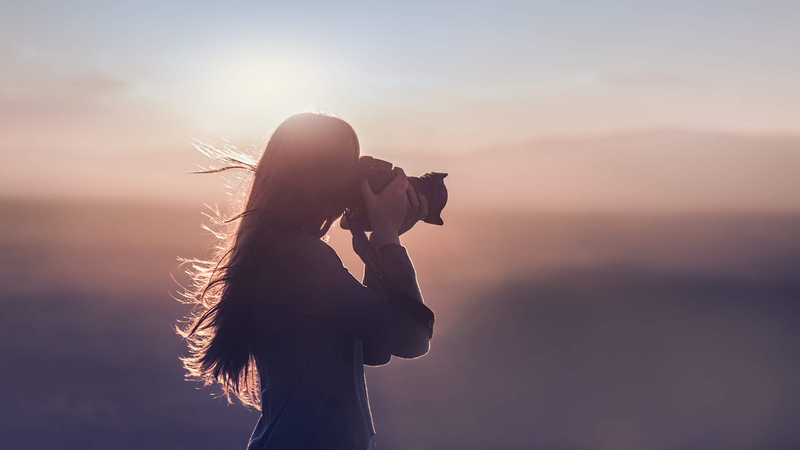 6
Songwriter
A career as a songwriter will require some talent in composing songs. However you don't need to know the technical side of making music. Many musicians play their music by ear without knowing how to read scales and musical notes. All you need is a little inspiration and some creativity. The best part about being a songwriter is that you get to do something you love and earn a pretty penny while at it. If your song becomes a hit you can earn royalties for a few years.
7
Tour Guide
Getting to travel to various destinations and sample the most interesting spots is one of the best jobs in the world. A job as a tour guide is particularly suited to those who are good at dealing with other people. If you have a gift of the gab, love meeting people and don't mind spending most of your time outdoors, then this is the perfect career for you. Tour guides generally earn a median salary of $29,374 per year.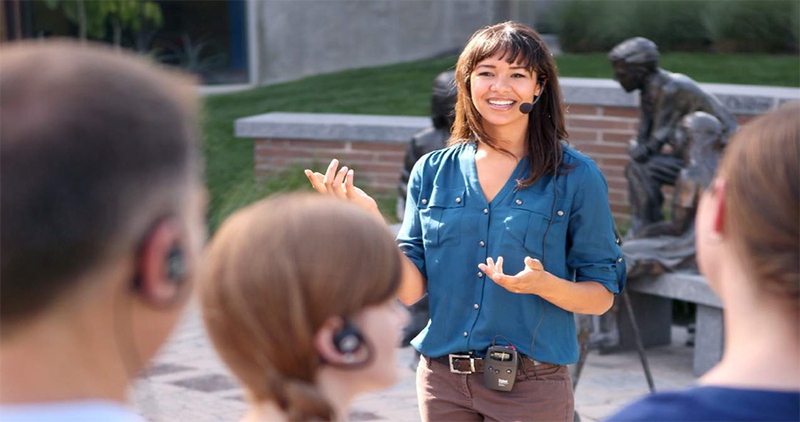 8
White Hat Hacker
The term hacker usually has bad connotations. However, it is possible to be a good hacker. Unlike a black hat hacker who steal information stored in computers for malicious reasons, white hat hackers or ethical hackers help find loopholes in IT systems to prevent intrusion by black hats. To be a white hat hacker you have to be proficient in computers and networks. You might also need a bachelor's degree in computer science to get a job. If you have a penchant for hacking into IT systems, but want to work for the good guys, then white hat hacking would be a great fit for you. Ethical hackers earn an average of $80,000 per year.
9
Surgeon
Becoming a surgeon takes years of hard work and the job demands highly specialized skills that not many people can muster. It is also one of the highest paying jobs in the world. While pay varies based on the type of surgery performed, a surgeon earns an average of $352,000 a year. If you want to get into a career where you earn top dollar and have the brains and passion for studying medicine, then a career as a surgeon would be a perfect fit for you.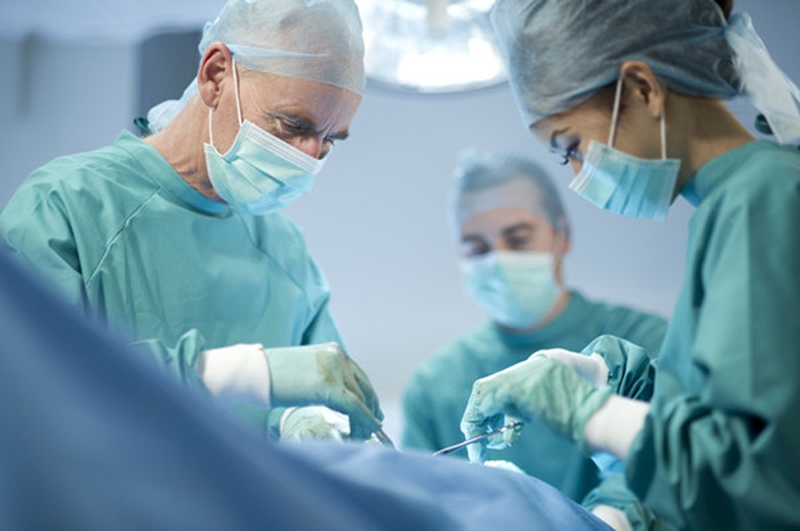 10
Data Scientist
Love number crunching? Then you might want to consider a career as a data scientist. This is one of the best jobs in the world for those who can make sense out of all the data collected on a daily basis in the age of information technology. All the data collected is meaningless if we cannot package it in a way that helps us make decisions. A data scientist helps analyze data and information for decision making. The average annual salary of a data scientist is $124,150.
11
Software Engineer
If you're a geek or computer nerd and love high tech toys and gadgets, then this is the job for you. Social contact in this job is very limited. You'll work alone most times or remotely with teams. You must have a degree in computer programming or computer engineering. If you're an introvert and love building software, you will definitely love this job. The fact that it pays really well is also a boon. You'll earn an average of $80,519 per year.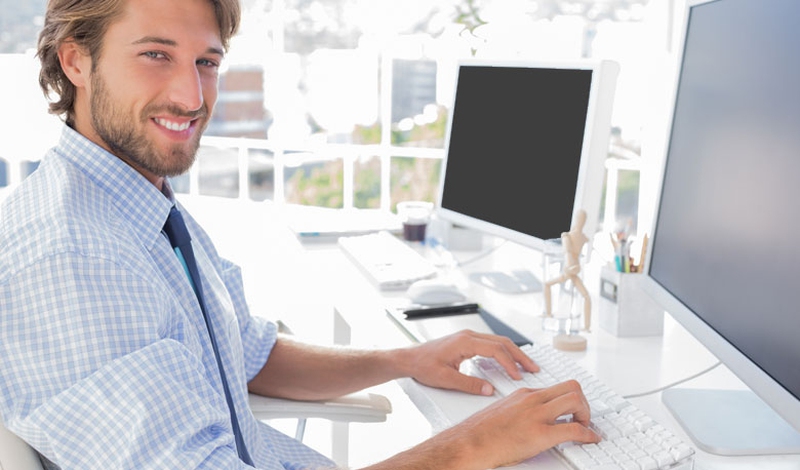 12
Freelance Writer
Freelance writing gives you the opportunity to live and work from anywhere you want. If you have a penchant for penning down articles and stories, then this could be the ideal career for you. You have control over how much you earn since you get by increasing or reducing your workload. You can take breaks whenever you want and the hours are flexible. Top freelance writers earn up to $105,000 per year.
ANY IDEAS ABOUT THIS TOPIC?