In a world where appearances are so important, it's actually sad how very few women know how to use concealer correctly. The truth is, most women don't even know how to apply foundation properly, leave alone anything else. However, we will speak on foundation in another article. This article will focus on how to correctly apply concealer on your face to cover up any scars, pimples, pigmentation or dark circles, without looking like a clown.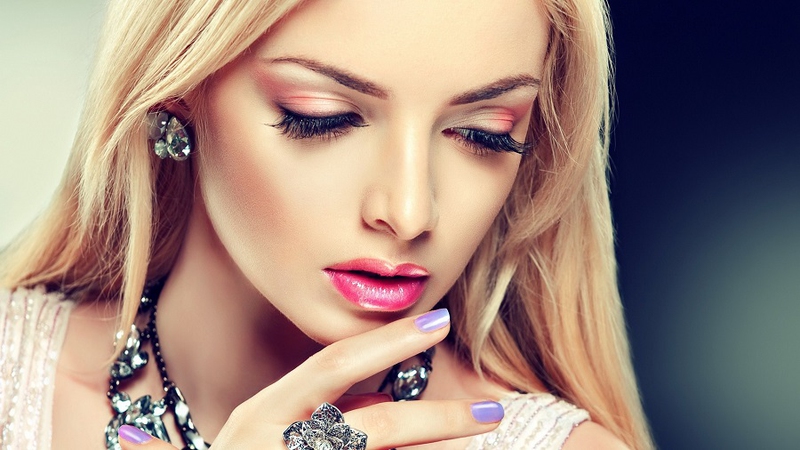 Know Which Concealer Fits You
Before you learn how to apply concealers, you need to know the different varieties out in the market so that you are able to make an informed decision for yourself. And even though many varieties of concealers exist today, we've only listed the most popular types below.
1
Stick concealer
Its pros include:
Most suitable for those with sensitive, dry or normal skin;

Coverage ranges from medium to full, easily buildable;

Available in matte, creamy and satin finishes. Most cream concealers are creamy in texture.
Please avoid them if you have oily/combination skin or skin that is prone to acne or breakouts. It will clog your pores, making the situation worse for your skin.
2
Liquid concealer
The advantages of a liquid concealer include:
Available for normal, dry, combination or oil skin;

Coverage ranges from light to full;

Application is the easiest and you can use tools most convenient to you;

Finishes include satin, matte, dewy and radiant shimmer;

Best for those who have breakout-prone skin as it doesn't clog pores.

Great for those with mature skin.
3
Cream concealer
Its pros include:
Best suited for those with dry, normal or sensitive skin. Those with oil or combination skin should avoid it;

Coverage ranges from medium to full. Medium coverage is easily buildable;

Finishes include creamy and satin;

Best for hiding under eye circles and pigmentation on skin.
So you have known the major concealers on market and their advantages, you can choose one that fits your skin type.
How to Apply Concealer
Now we come to the actual part about applying concealer. Keep reading on to know more!
1
Apply before or after foundation
The makeup industry is pretty divided on this one. A lot of professionals prefer applying their concealer first onto dark circles and pigmentations, cover them, and then move on to foundation. They believe that applying the foundation on top of the concealer gives it a smoother and more blended finish.
The other half argues that applying concealer underneath the foundation actually washes it away, thus nullifying its effects. They choose to apply the concealer, usually the liquid form, on top of their foundation.
So in the end, it's your personal preference and comfort you should opt for. Except in the case of powder foundation where the concealer should always be applied first, it's entirely up to you what method you choose.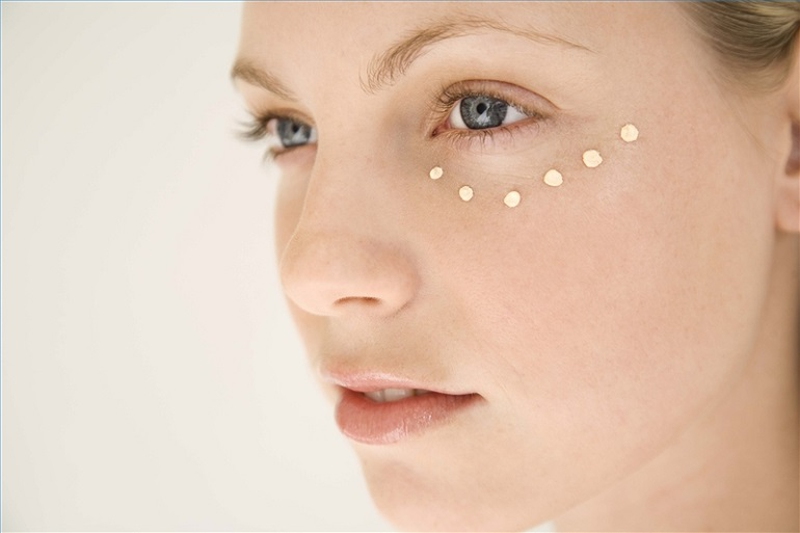 2
Apply it
If it's a liquid foundation, you can apply little dots all around your under eye area in an inverted triangle shape or on those areas of the skin you want to cover up. If it's a cream concealer, it's best to use your finger to dab it on your skin. If it's a stick concealer, you can both dab or swipe it on your skin. Swiping should, however, be avoided when working on how to apply concealer, as it can give way to streaky lines.
3
Use a beauty blender
Even those not familiar with makeup will know that pretty much everything from foundation to concealer to setting powder today is applied with the beauty blender. Just dab and push your concealer into your skin. Check this video for more detailed instructions:
4
Use a brush
Now there are many different types of brushes that can be used to apply a concealer. The type of brush you use depends on the area you're applying your concealer. This is a good video to watch to get a better grasp of the concept:
5
Apply with your fingers
This is best left for cream concealers, as sometimes they are too thick to be picked up by either a brush or a sponge. Sanitize your fingers, dip your ring finger in your concealer pot, and then apply the product on your skin in small dabbing motions. Once you've applied the right amount of concealer you need, again take your ring finger and dab, not swipe. Keep dabbing till your concealer is blended smoothly. Check out this video:
6
Finish your makeup
Now after you've learned how to apply concealer and are done with your makeup, you need to set your makeup in place. This is where setting powder comes in place. If you have dry to normal skin, then you can skip it. If you have combination to oily skin, then this step is a must for you, even if you've used mattifying concealer and foundation.
This is because after a few hours, the natural oils in your skin will start resurfacing to the surface of the skin, thus making it look oily. A loose setting powder is the best option for you. The second best option is a compact setting powder. After you've done with it, apply a finishing powder for final touches, and/or a makeup setting spray.
Check out this awesome video for the difference between setting and finishing powder:
ANY IDEAS ABOUT THIS TOPIC?