While you may feel tired from a long restless night, that doesn't mean you have to let this tiredness show through your face. From dark circles under the eyes to red blood shot eyes, walking around like you haven't slept for days will give others the wrong impression of you. Then you might be wondering just how to look less tired. Continue reading to learn some tricks to cover up those signs of sleepiness.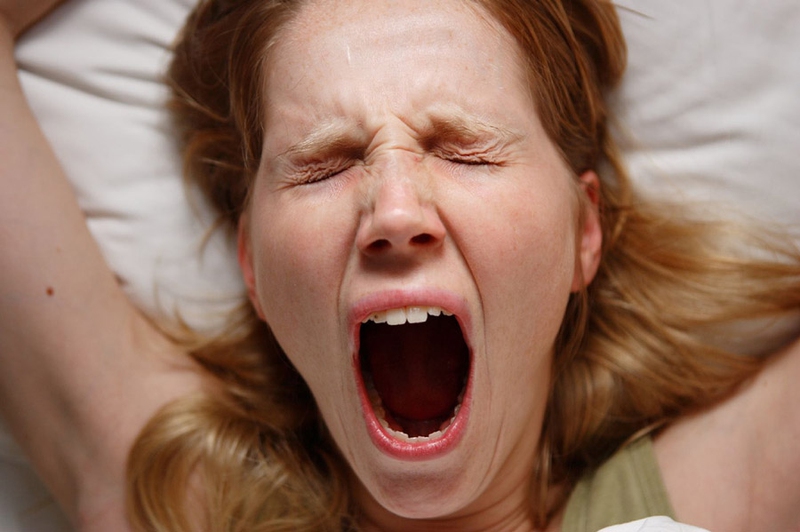 Learn Quick Tips to Look Less Tired
ANY IDEAS ABOUT THIS TOPIC?