Losing a toenail can be extremely painful. Apart from the pain, it can also result in great discomfort. No wonder, you would be keen about finding out how to make toenails grow back faster. You need to protect the exposed skin and moisturize your toes with oliver oils, green tea, etc. There are also some other effective ways to help you, read on to find more!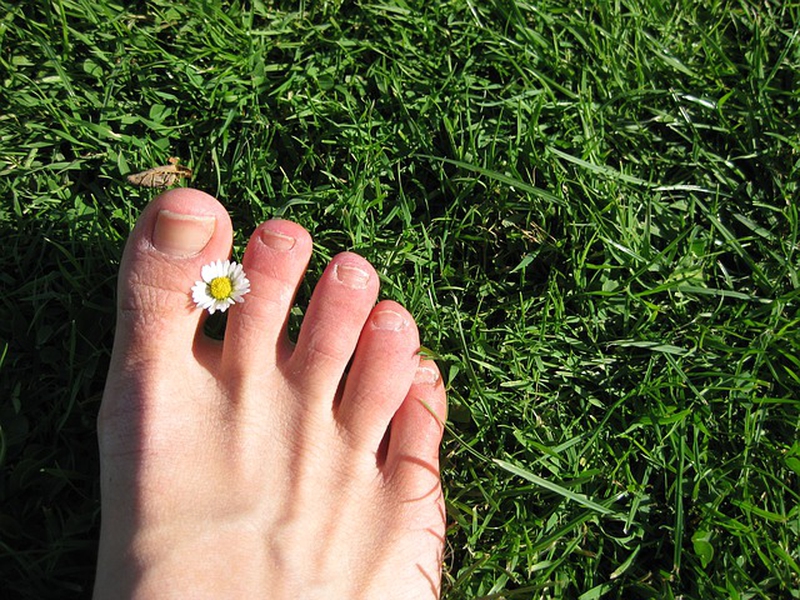 Tending Your Toenail
The first concern is to manage your nails efficiently. So how can you stimulate the nail growth effectively?
1
Protect the Skin
When the skin underneath is exposed, the priority is to protect the skin. Therefore, it is a good idea to put a band-aid during the day and let the skin breath during night. The band aid is important in preventing any kinds of infection and the sensitive area rubbing against socks and shoes. Protecting the skin is your top priority.
2
Wear Shoes That Fit You Well
You must also wear shoes that fit you well which will not hurt you in any manners. Don't wear shoes that are small, especially high heels, because they can hurt your toenails easily. if your toenails have a small space to move in a long period, they will not regrow quickly as you expect. Another thing you should do is to avoid making a sudden stop, as it can make you pitch forward and your toes hit the tips of your shoes.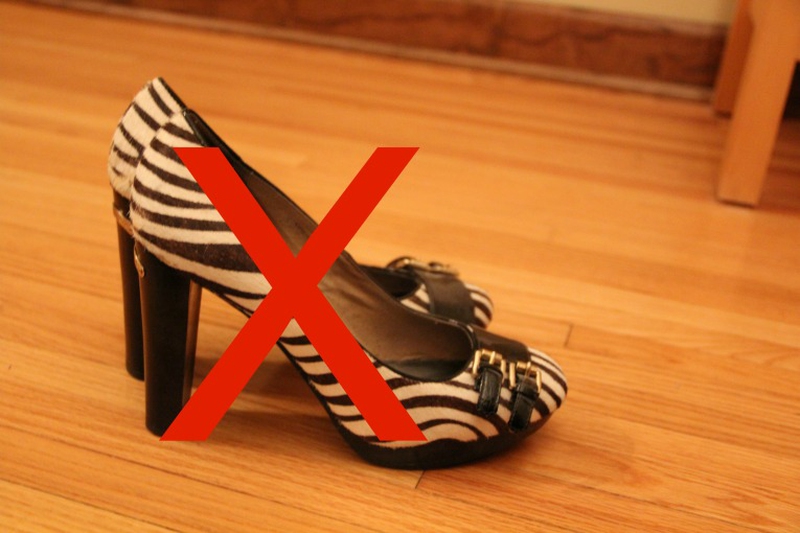 3
Get an Acrylic Overlay
If required, you can also consider getting an acrylic overlay on your broken toenails to camouflage them until they grow back. This is similar with an acrylic fingernail but it will not make your real toenails grow back faster.
Home Remedies to Make Toenails Grow Back Faster
In your quest for how to make toenails grow back faster, the basic fact is that you do not need expensive medication to stimulate growth. It is possible to achieve this by simply using some long tested home remedies.
1
Olive Oil
It is very important to keep your nails moisturized in order to promote them grow. Oliver oil is one of the best options for you to nails care. It helps to moisturize the tender skin around your toes nails as well as the new toenail as it grows. It penetrates deep into the skin and helps in providing natural nourishment. The vitamin E in the olive oil is extremely useful in improving blood circulation, repairing damaged nails and stimulating growth.
You can soak your toe nails into warm olive oil for 15-30 minutes every day.

Or you can apply warm olive oil to your nails and gently massage them for a while. Do this before going to bed and it is better to wear cotton gloves all night long.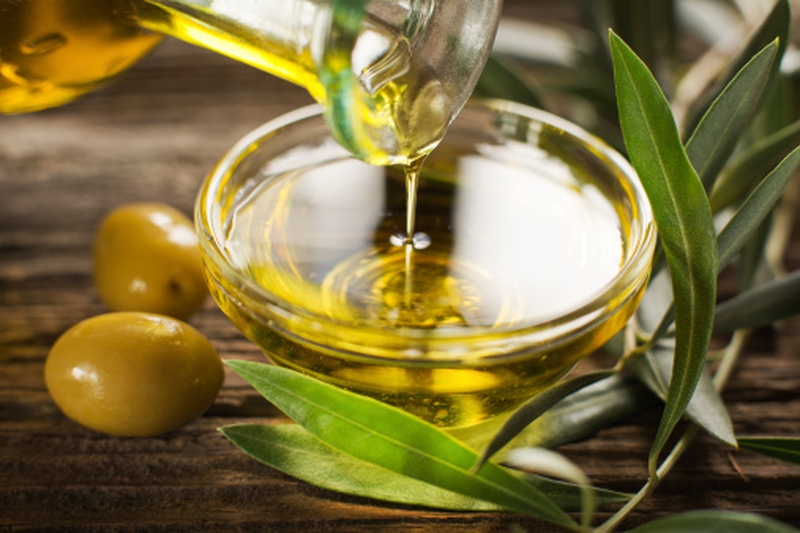 2
Coconut Oil
This is another big booster for skin nourishment. Its natural nutrients help in making the skin well moisturized and strong. Additionally, the coconut oil also strengthens the cuticles around the nail enabling a more comprehensive growth structure. The coconut oil is useful for curing hangnails, fungal infection and cuticle growth.
It is a good idea to massage your nails with warm extra-virgin coconut oil daily before going to bed.

Or you can try a nail soak. Mix 1/4 cup of organic coconut oil and honey with 4 drops of rosemary essential oil. And then warm the mixture for 20 seconds in microwave. Soak your nails in it for about 15 minutes. You can do this two times a week.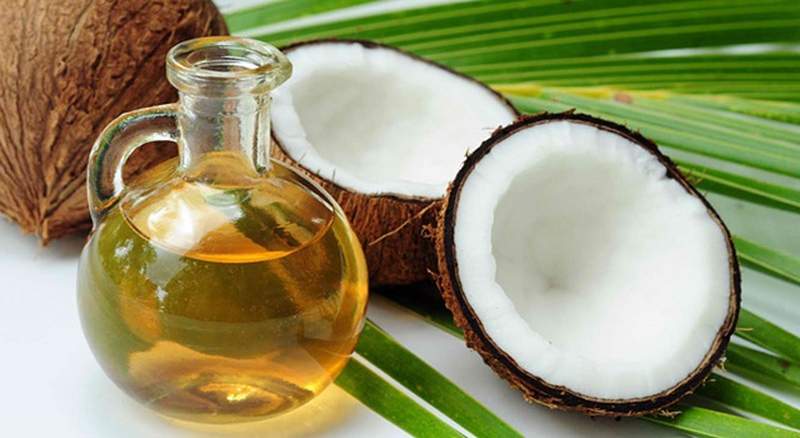 3
Orange Juice
If you are still wondering how to make toenails grow back faster, another popular home remedy is the use of orange juice. Vitamin C contained in it encourages the production of collagen content and keeps the nails healthy. The folic acid in it is also necessary to boost nail growth.
Soak your nails in fresh orange juice for ten minutes.

Use warm water to rinse them off, dry your nails and then apply some moisturizer.

You can do it every day until your nails grow back.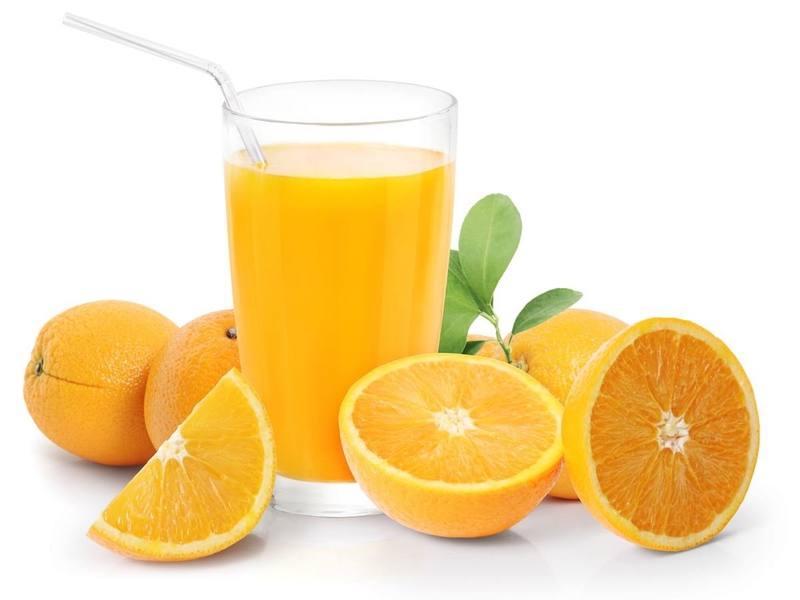 4
Lemons
This is another rich source of Vitamin C. Apart from stimulating nail growth, it also helps make your nails shinier and removes yellowness from the nails.
You can directly rub a slice of lemon on your nails if yo have no any cuts or infections on your nails. After 5 minutes, use arm water to rinse them off, dry them and then apply with a moisturizer. You can do this every day.

Or you can soak your nails in a solution: 1 tsp. of lemon juice and 3 tsp. of olive oil. Warm it in a microwave for 20 seconds and soak in it for about 10 minutes.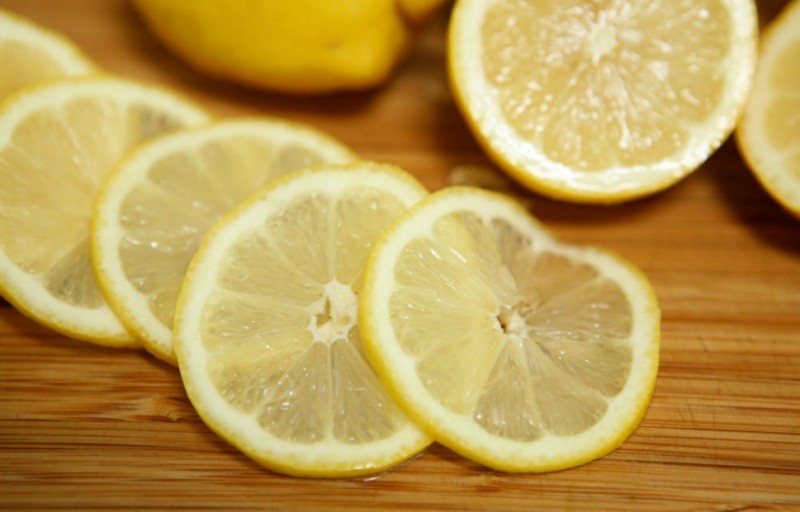 5
Horsetail
As a popular herb, horsetail is a great option to stimulate toenail growth. Roman herbalists had been mentioned about the effectiveness of the herb for nail growth. It is also a rich source of calcium, silica and many other useful minerals.
Add 3/4 tsp. of dried horsetail stems to 2 cups of boiling water and let it steep for 15 minutes.

Strain the horsetail stems off and let it cool.

Soak your nails in it for 15-20 minutes.


Do this at least four times a week.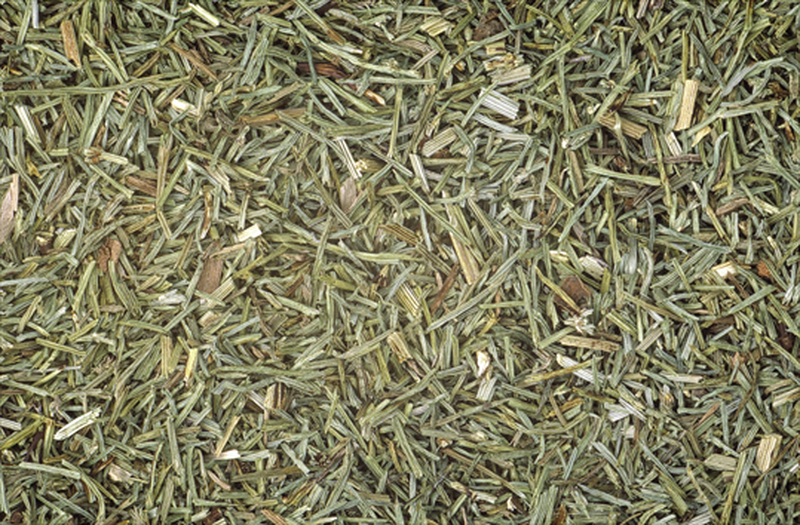 6
Biotin
Healthy nail growth necessitates a good vitamin booster. The Biotin, also known as Vitamin H, encourages the growth of nails and hair by improving the inherent Keratin structure. Biotin is naturally available in many food items like eggs, strawberry, salmon, almonds, cauliflower and the like.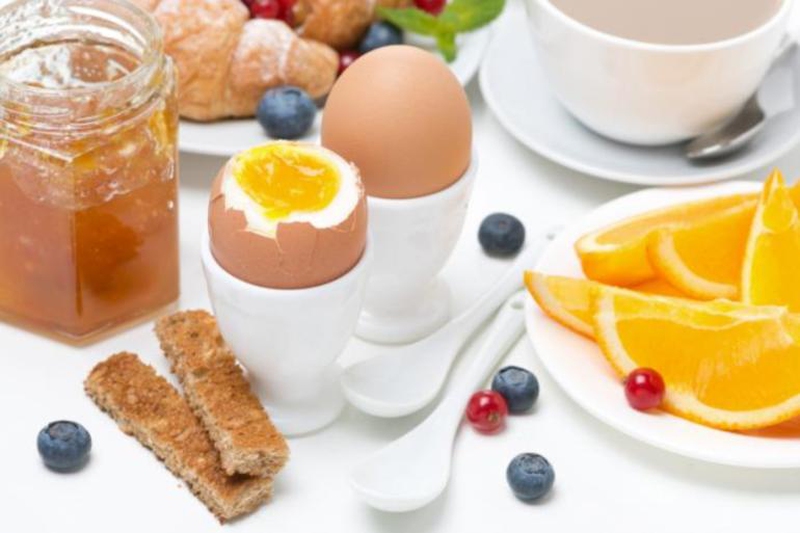 7
Stinging Nettle
This is another age-old remedy that can help answer your query about how to make toenails grow back faster. It is rich in silica and some useful minerals that can improve nail growth.
Put 2-3 tsp. of dried stinging nettle leaves in a cup pf hot water and steep for 10 minutes.

Strain the leaves off and add some honey.

Drink a cup of this herbal tea on a daily basis.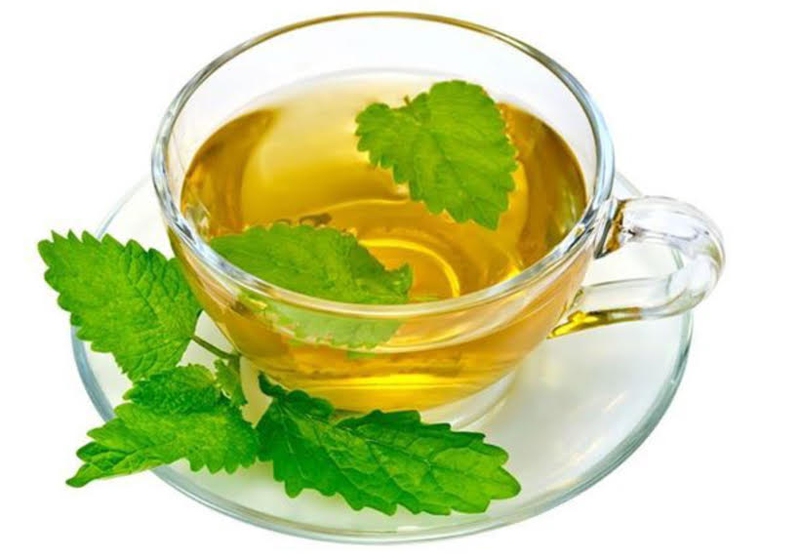 8
Flaxseed Oil
This is also a very effective cure for boosting nail growth. The inherent Omega 3 fatty acids contain vitamin B, magnesium, potassium, lecithin, zinc and proteins. All of these are extremely useful constituents for improving nail growth.
Apply some flaxseed oil on your nails and gently massage for a while.

Wear gloves for a few hours to keep them moisturized.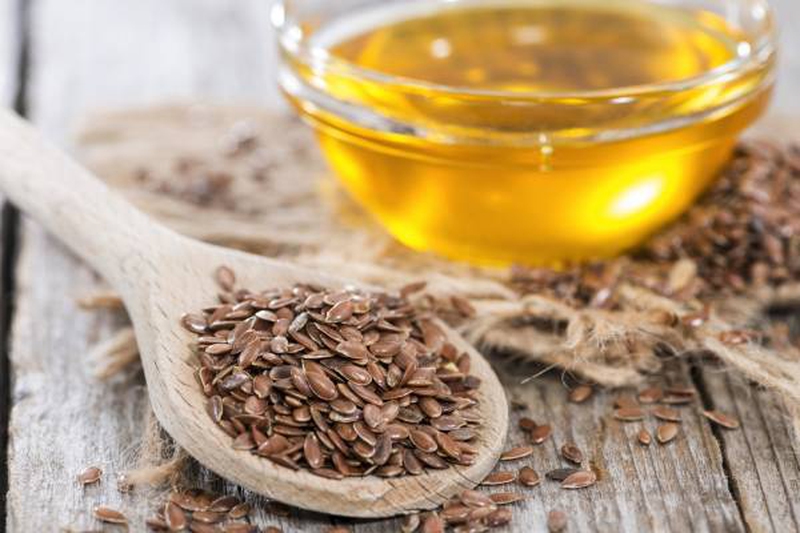 9
Protein
Protein rich food is extremely important for improving nail growth as they boost the inner Keratin growth of the nail structure.
Increase your intake of protein-rich foods, including lean poultry, fish, beef, eggs, legumes, nuts, seeds and green vegetables.

Try to drink protein shakes or add it into your milk. Consult your doctor before you do this.
ANY IDEAS ABOUT THIS TOPIC?